We live in a diverse world. Our design must be usable for people with a wide variety of needs and abilities. Designing with accessibility in mind is not an option or a good-to-have, but a must for any designer and design team. This course will take you through the process of designing for accessibility from the ground up.
Access all of our courses for $800/month for 6 months by enrolling in our certificate program- 9 courses included. Or, request customized course bundle designed just for your goals.
Or buy this course on it's own for $499.
All About Design for Accessibility
We should design products not just for those like ourselves but also for users who have different abilities. In this course, we will walk you through the process of designing accessible digital products. We survey regulations, best practices and case studies to give you an in-depth view of what's important and what has to be addressed in ensuring that our design is accessible. Keep in mind that accessibility is not a good-to-have, it is a must and in many countries, a legal requirement.
Certificate Students Receive
Single Course Students Receive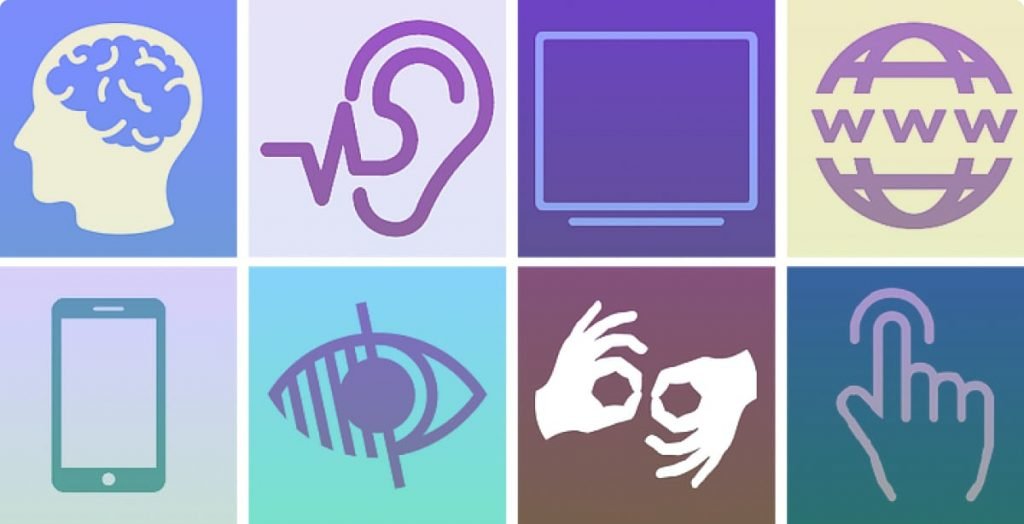 In this unit, we will explore a wide variety of topics relating to accessibility. We will explain the relationship between accessible and inclusive design; we will show you how a screen reader works; we will walk through the process of conducting an accessibility audit and much more. This unit will lay down the foundation of your understanding of accessibility and how design plays a role in it.
Accessibility in Animation and Interaction
Animation in design adds in a lot of fun and interactivity to the product, but have you ever wondered if users of different abilities can access them the same way as able-bodied users? In this unit, we will explore best practices in animation design relating to accessibility.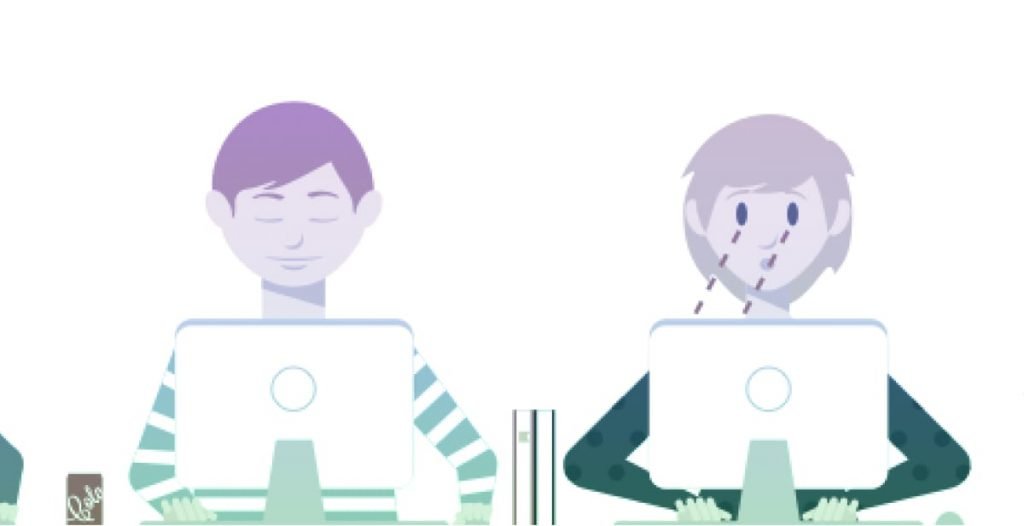 Accessibility in Audio and Video