We have a growing directory of highly-talented entry-level design candidates looking to connect with employers that are looking for high-quality designers.
Christina is an illustrator and UI designer. She has designed a unique plushie product line herself and now venturing into broader design disciplines.
Robin is a UI/UX designer based in California. She was a personal trainer and an avid hiker. She solves client problems with her client, visually-pleasing and user friendly design.
Donna is a UI/UX designer based in California. She was a dance entrepreneur before her career transition to design. She is a master storyteller with an outgoing personality. Her work is solving business problems every single day.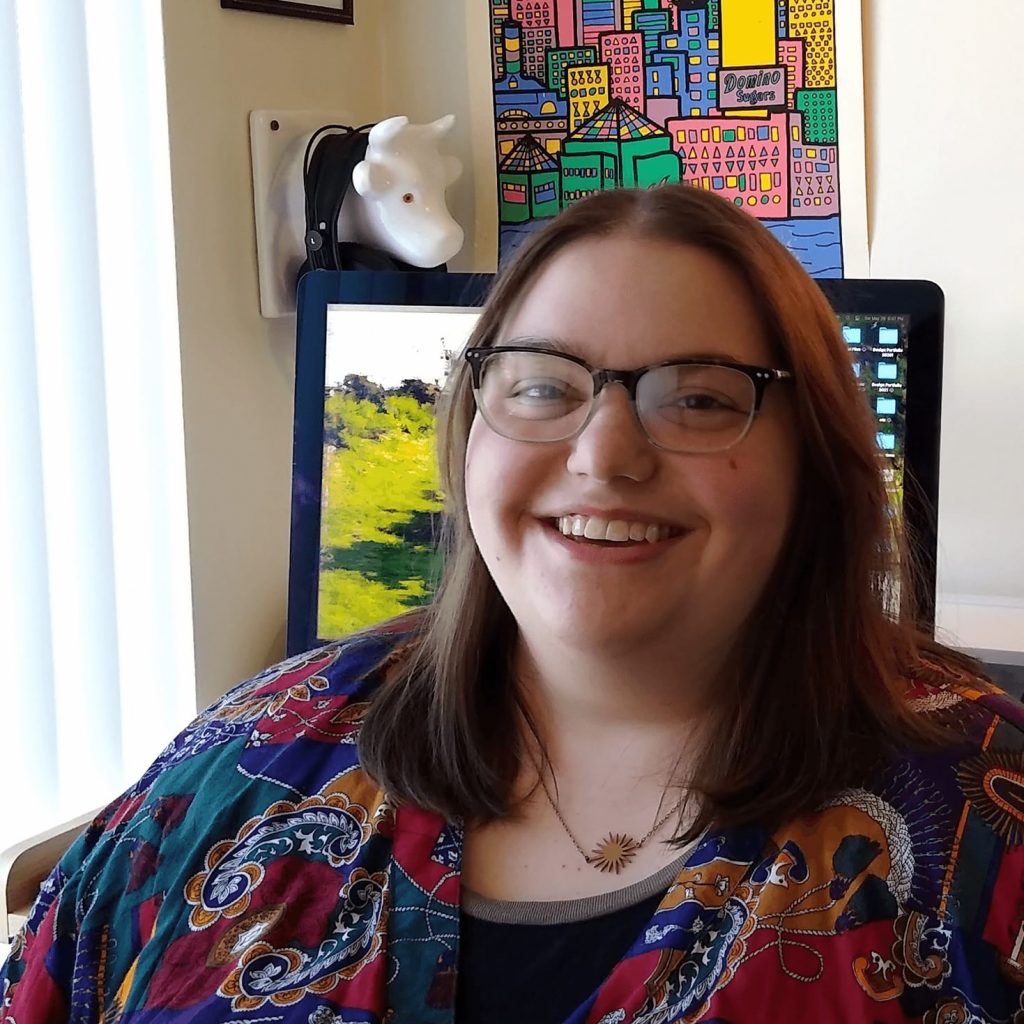 Carina is an illustrator and animator. Her style of illustration resembles those right out of a storybook. Her animation background makes her stand out more as a multi-talented creative.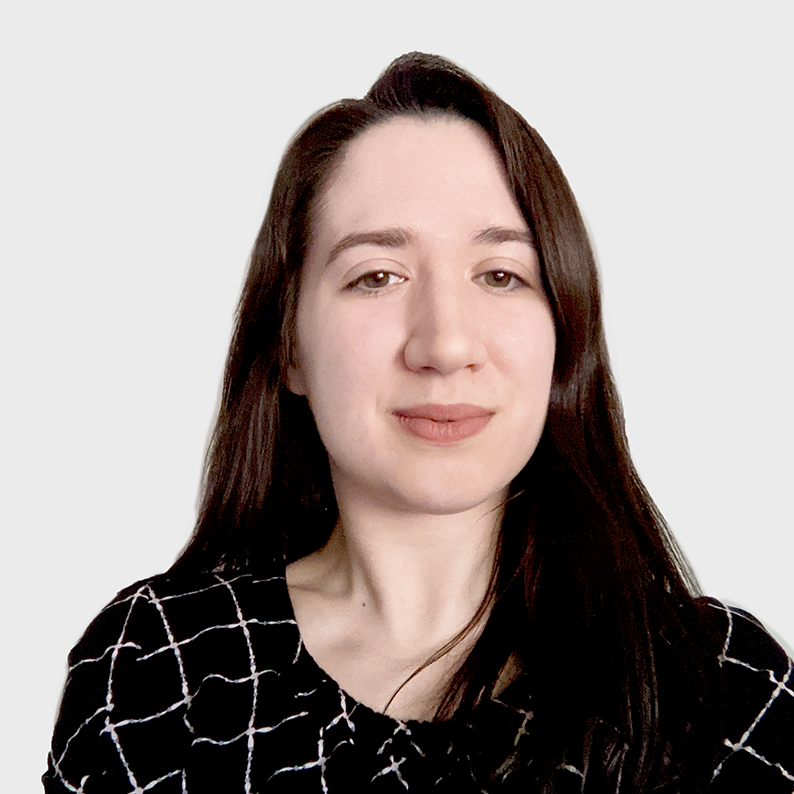 Kristina is a well-rounded graphic and branding designer with lots of experience working in design roles for various businesses. She is also an experienced creative project manager. When clients hire her, they know she will deliver the project on time and with great quality.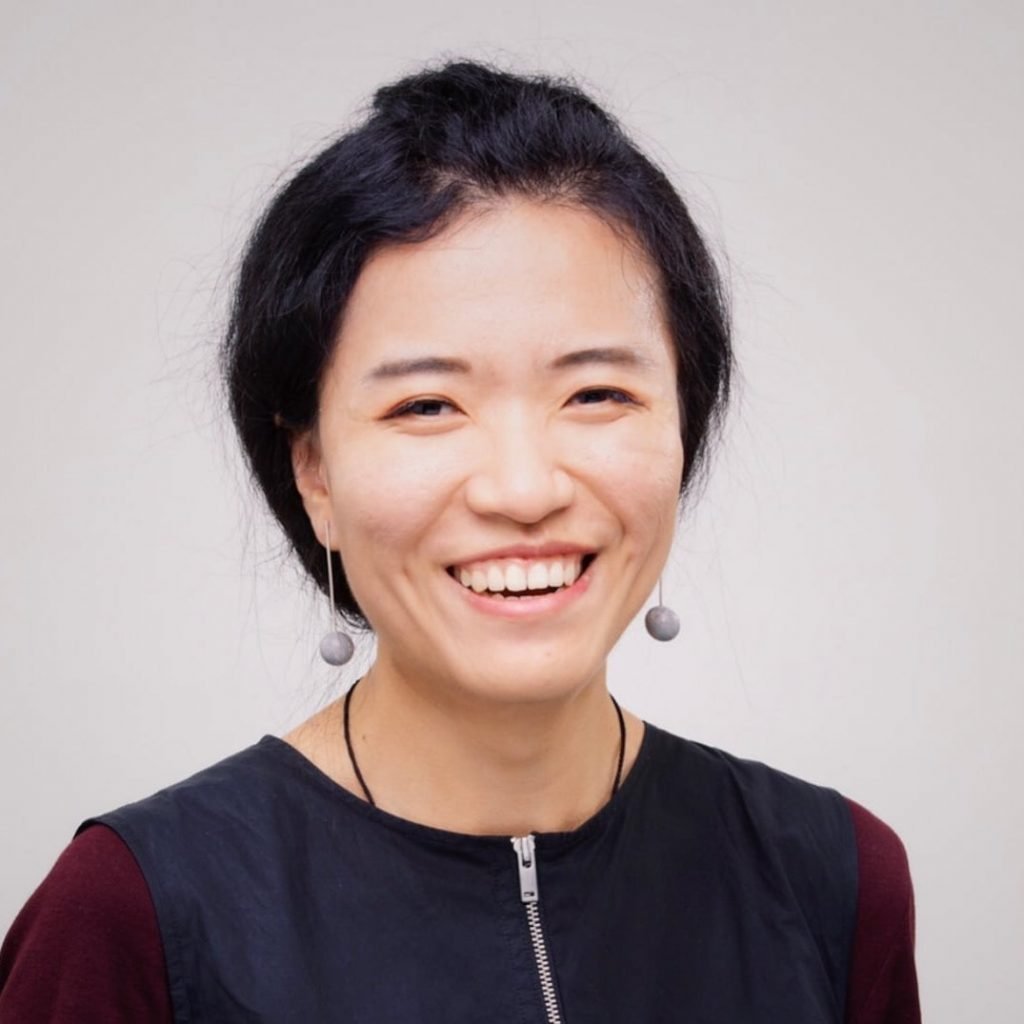 Evleen is a multidisciplinary designer skilled in graphic design, web design, branding design and motion graphics. She is a designer at a top NYC agency and has an impressive client roster.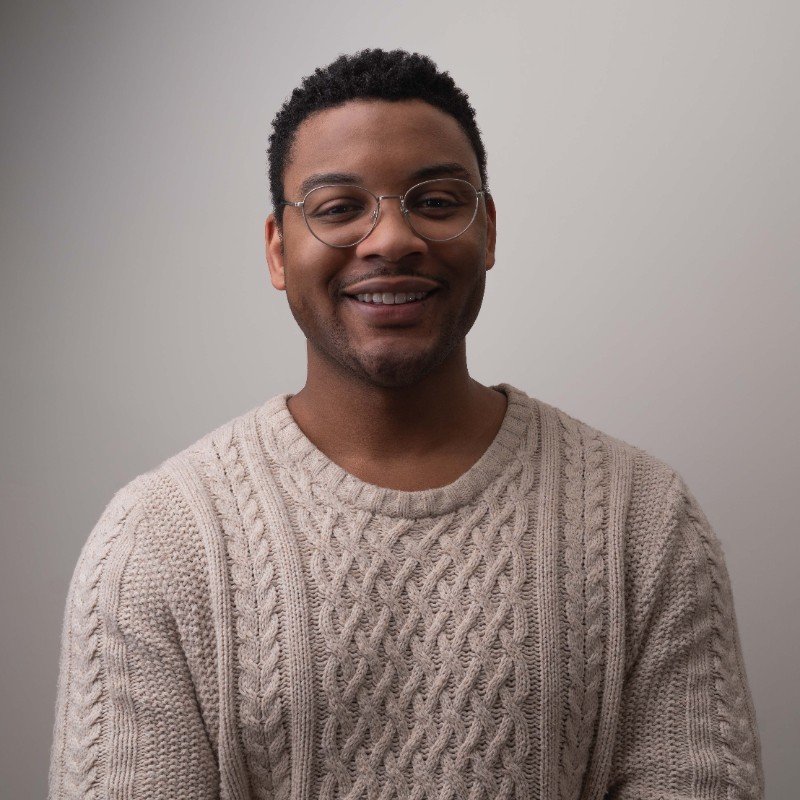 Michael Pierce is an Atlanta-based photographer turned designer and art director. He came to Path Unbound after completing several design programs at other schools, unsure of how to create a portfolio that will set himself apart from the competition. After graduating from the Portfolio School program, Michael launched his own creative agency and became an art director.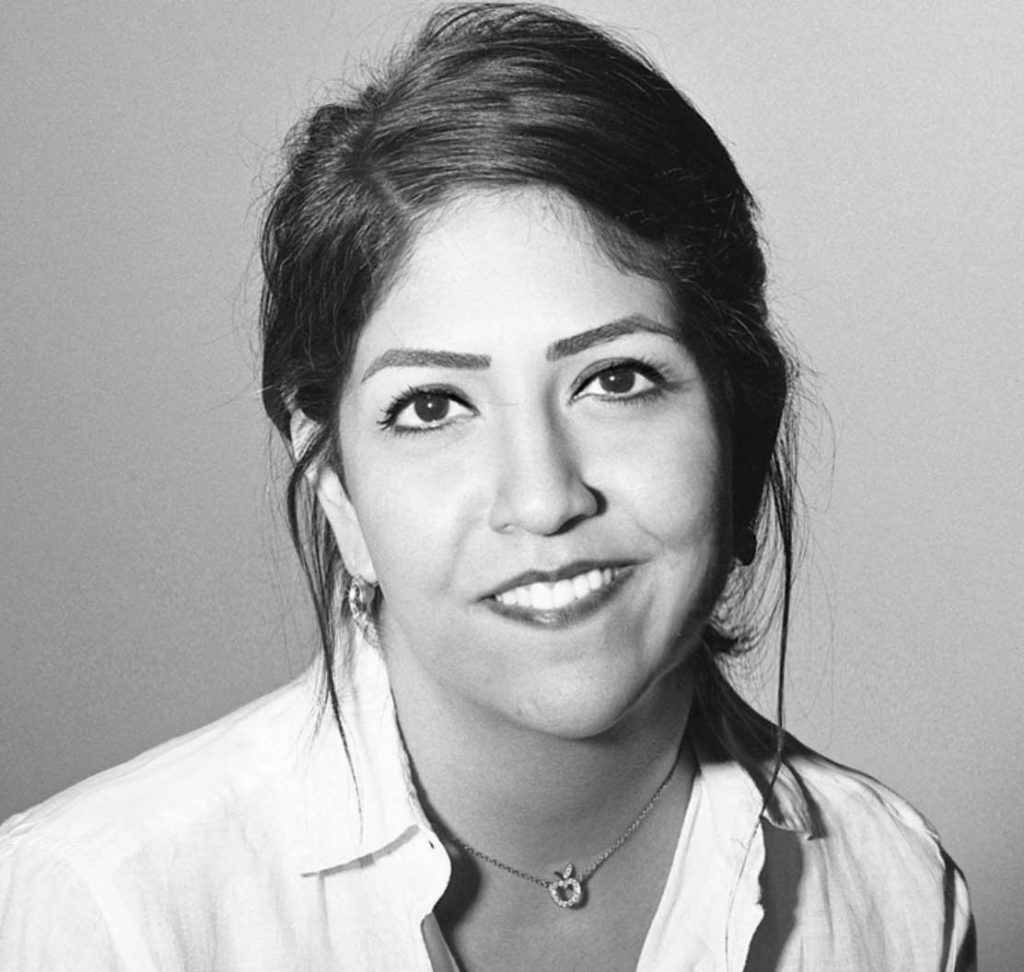 Soha Lachini is a UX Designer passionate about designing products that users do not know they need and cannot live without. During her professional years in education, she designed exciting games to teach English to students while catering to their needs and learning styles. She is now a Product Designer at Social Solutions, a non-profit organization in Washington D.C. She enrolled in Path Unbound's programs while working here in efforts to improve her portfolio.