This course is provides a comprehensive overview of the process of designing for user interface. We walk students through the tools, methodologies, best practices as well as the workflow between design and development.
Access all of our courses for $800/month for 6 months by enrolling in our certificate program- 9 courses included. Or, request customized course bundle designed just for your goals.
Or buy this course on it's own for $499.
All About User Interface Design
Are you well-versed in the best practices of designing user interfaces for websites and mobile applications? This course goes beyond basic design principles – it focuses specifically on the various topics surrounding UI design to prepare designers for a fully digital-focused career.
Certificate Students Receive
Single Course Students Receive
Introduction to User Interface Design
In this unit, we introduce the differences between UI and UX design. We will also talk about how UI and UX design work together, in addition to some basic principles which we will dive deeper in the following units.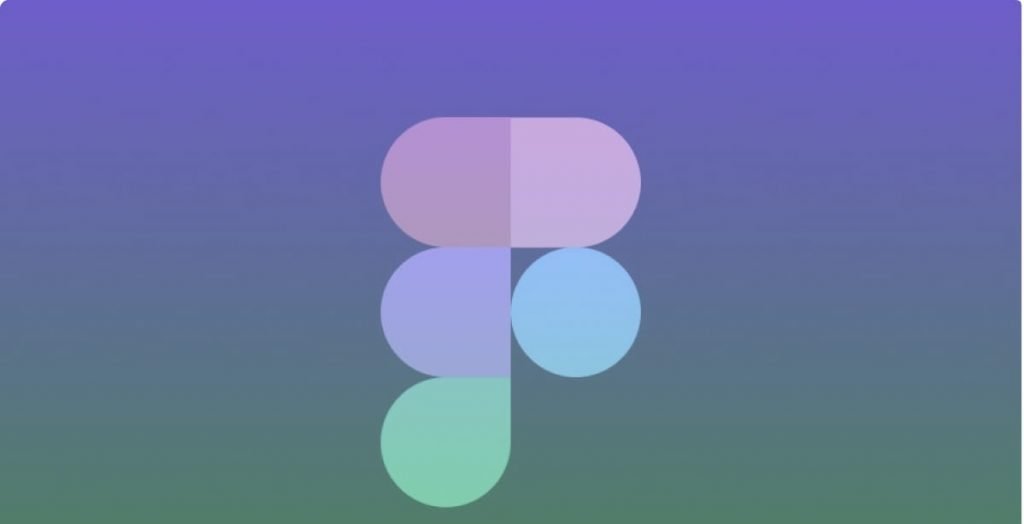 User Interface Design Tools
In this unit, we will introduce the latest digital design tools for students who are completely new to design. You will be practicing these tools in this unit with tutorials and exercises to help you reinforce your software competency.