I started working as a designer at the beginning of the digital era in the late eighties. In 1999, I started teaching as a college adjunct and I had two careers as a designer and an educator that kept me busy for the better part of twenty years. I have worked with large brands like Lockheed Martin, Cap Cities/ABC, Knight Ridder and smaller local brands as a freelancer.

In 2014 I devoted my career to education as an assistant professor of graphic design at Stephen F. Austin State University. I develop and design curriculum for SFA and other programs. I have been fortunate to have developed courses and teach online and on-ground for some great design programs that include The Art Institute online, University of Maryland University College online, DeVry College of Media Arts online, Rocky Mountain College of Design online, Bellevue University online and Rhode Island School of Design (RISD) Continuing Education program.
Courses Daniel Teaches at Path Unbound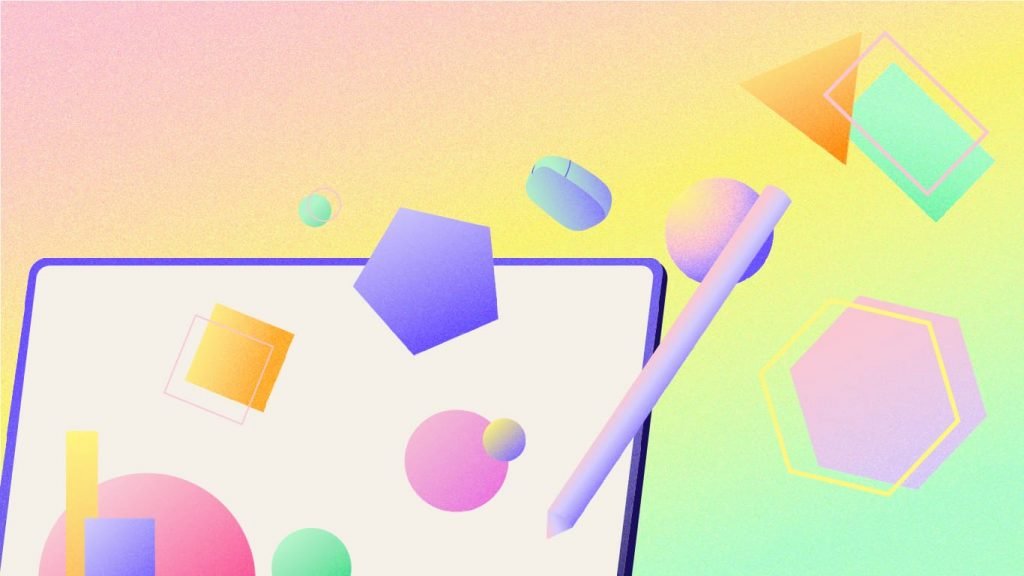 This is a beginner to advanced color theory course that covers a wide and in-depth topics about color that prepares designers with a solid foundation for advanced level design work in print and digital.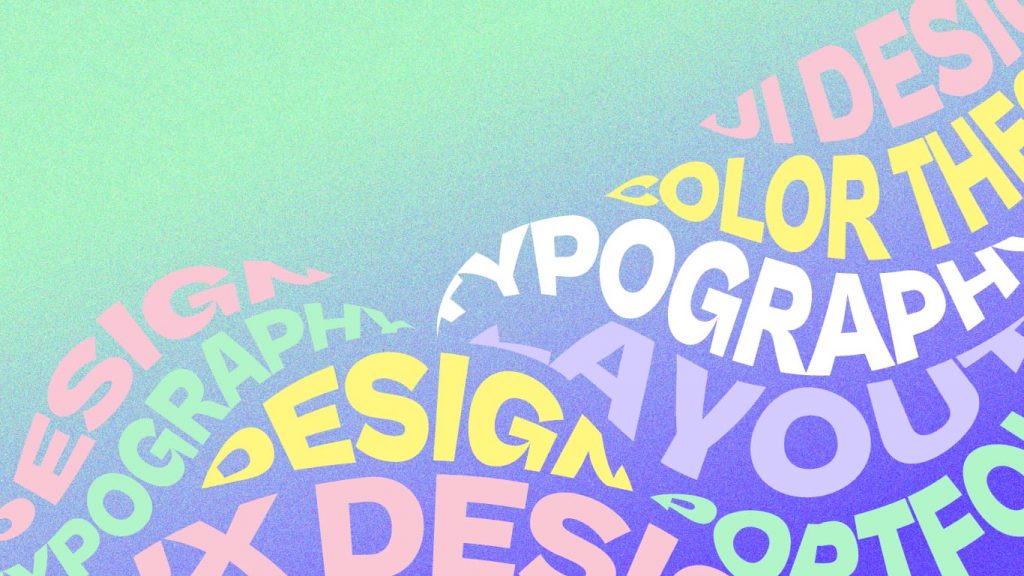 This is a beginner to advanced typography course that takes students from the history of typography, foundation of typography to more advanced topics such as customizing typography and using typography as design elements. It sets a solid foundation for any student who wish to pursue design as a career.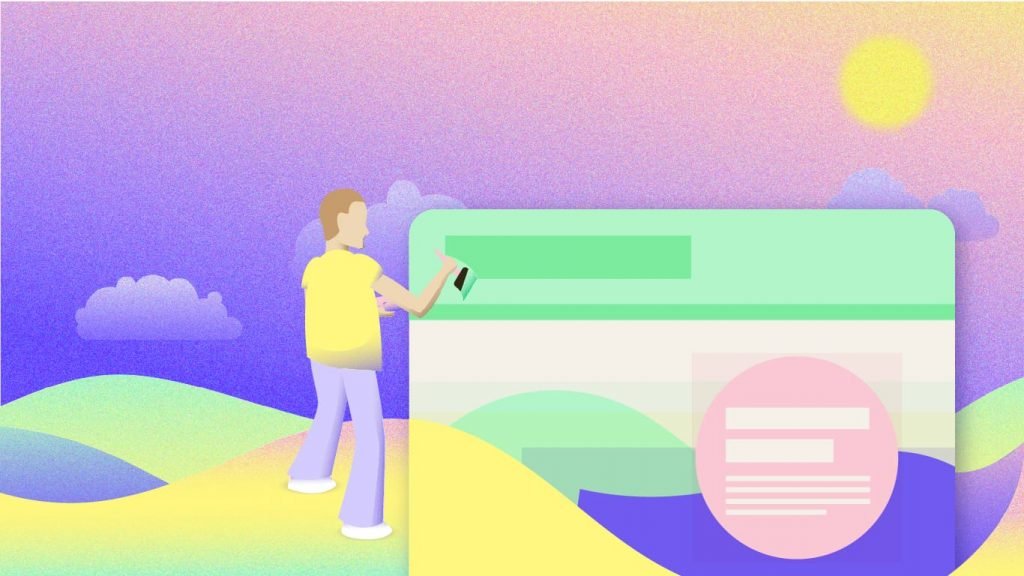 This course goes into great details about one of the three modern visual design foundations – layouts. You will learn best practices in print and digital layouts as well as how the use of imagery affects the effectiveness of layouts. You will also be studying case studies to strengthen your understanding.
As a designer, we must understand the brands we design for. If you plan to become a creative director, art director or a freelance designer, understanding branding is a crucial skill because clients rely on our expertise to help them shape the image of their company. This course provides a comprehensive introduction to the branding process specifically for designers.
This course provides a comprehensive overview of the career of an art director. It is a great course for designers who want to graduate to a directorial or management role. It is also great for designers who want to develop art direction skills to better communicate with fellow designers as well as clients.
I look forward to bring my 20+ years in design teaching to help the students at Path Unbound succeed in starting a career in design.
Want To Learn with Instructors Like Daniel?
Apply to be a student at Path Unbound today.