The hottest issues in UI/UX, visual and product design, presented by Path Unbound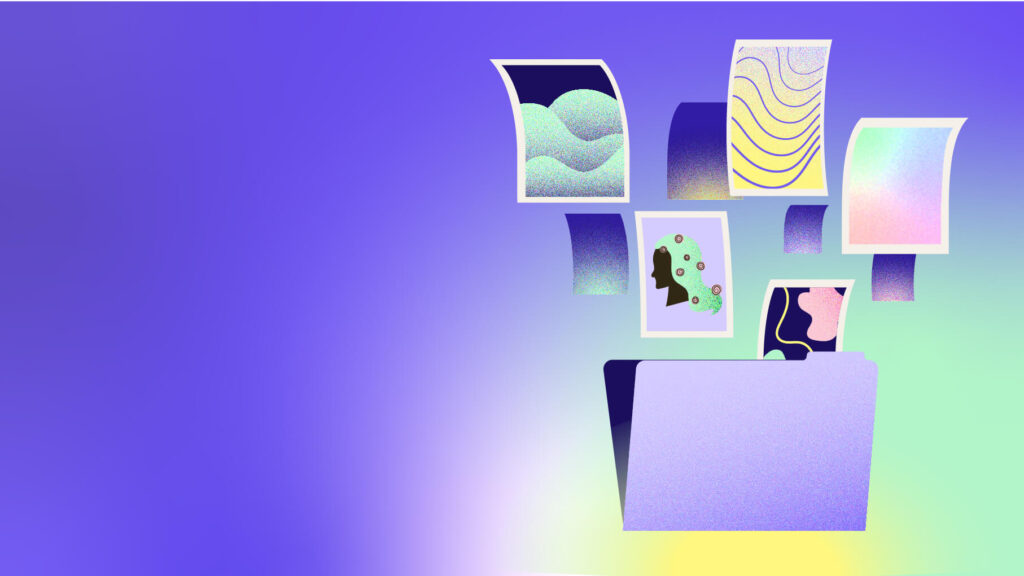 Are UI/UX design courses from universities better than bootcamps?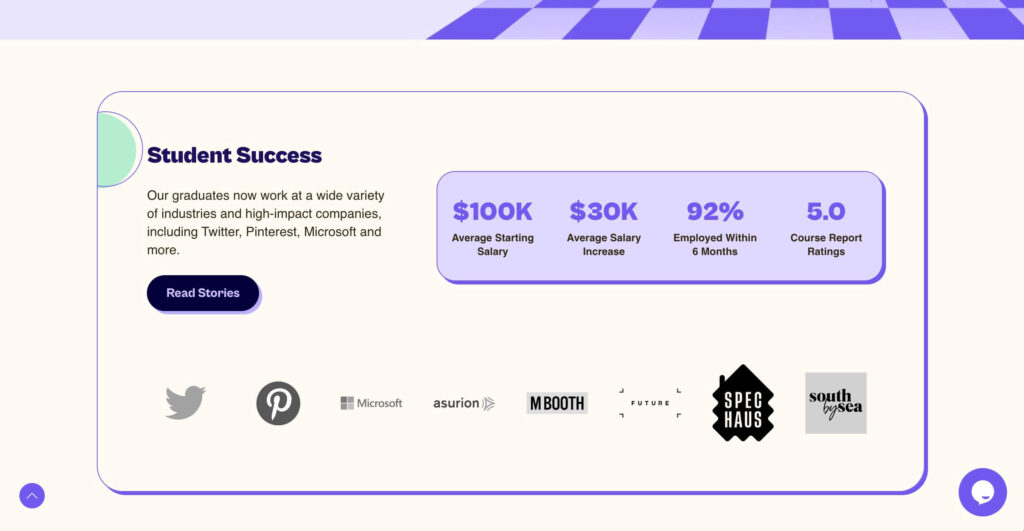 Is Now Still a Good Time to Transition into UI/UX Design in 2023?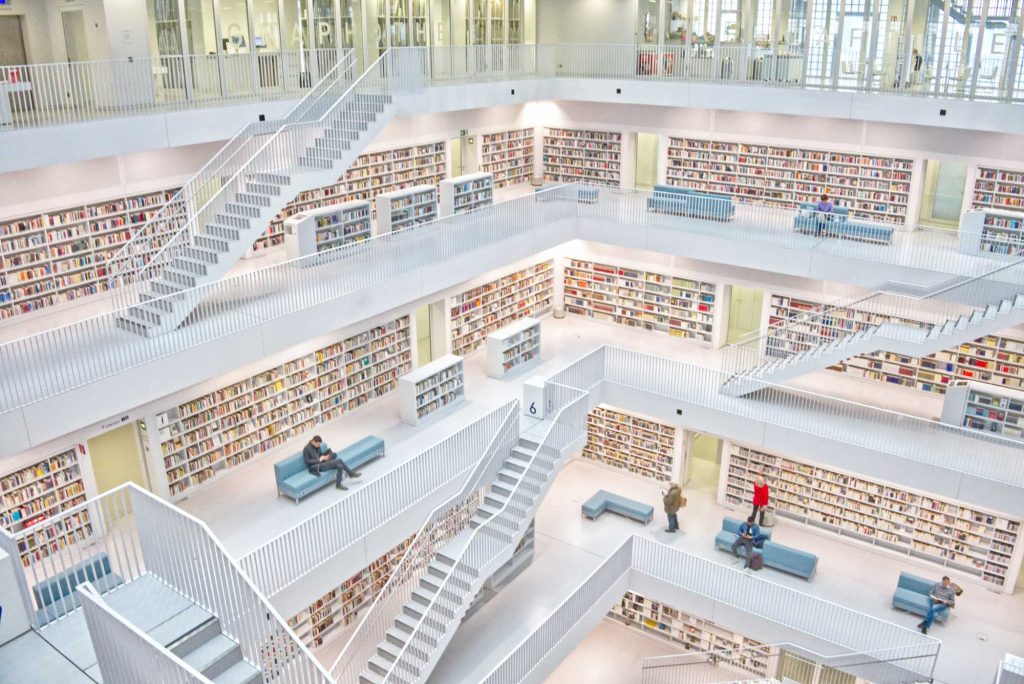 The Ultimate UI/UX Design Resources [Updated July 2023]
Get our latest UI/UX Design Articles Delivered To Your Inbox
Choosing between university-affiliated UI/UX courses and bootcamps is a pivotal decision for aspiring designers. Which one is better for you?...
Discover why transitioning into UI/UX design is a smart move. Learn how to compete in a competitive market and overcome experience gaps. ...
Did you recently graduate from a UI/UX bootcamp with a design portfolio but not hearing back from job applications? Or did you take the famed Google UX Design Certificate course or bought a course on Coursera, left without real projects and struggle to compete with in an increasingly saturated design job market? You are not...
In 2023, the role of a UI/UX designer has evolved significantly, as user experience becomes a critical factor in the success of digital products and services. As technology continues to advance and user expectations grow, UI/UX designers play a pivotal role in creating seamless and intuitive digital experiences. This article will explore the responsibilities of...
This article features over 100 design resources (such as articles, blogs, podcasts, shows, books, mockup templates and color tools) that you can use to take your work to the next level....
Today, we're excited to announce Sydney Ligouri will be joining Path Unbound as Co-Founder and Chief Product Officer. Sydney brings over a decade of experience in the design industry and is an accomplished design educator. Sydney began her entrepreneurship journey nearly seven years ago as co-founder of creative mentorship platform RookieUp. She also taught—and later became Head...