The Big Problem with the Google UX Design Certificate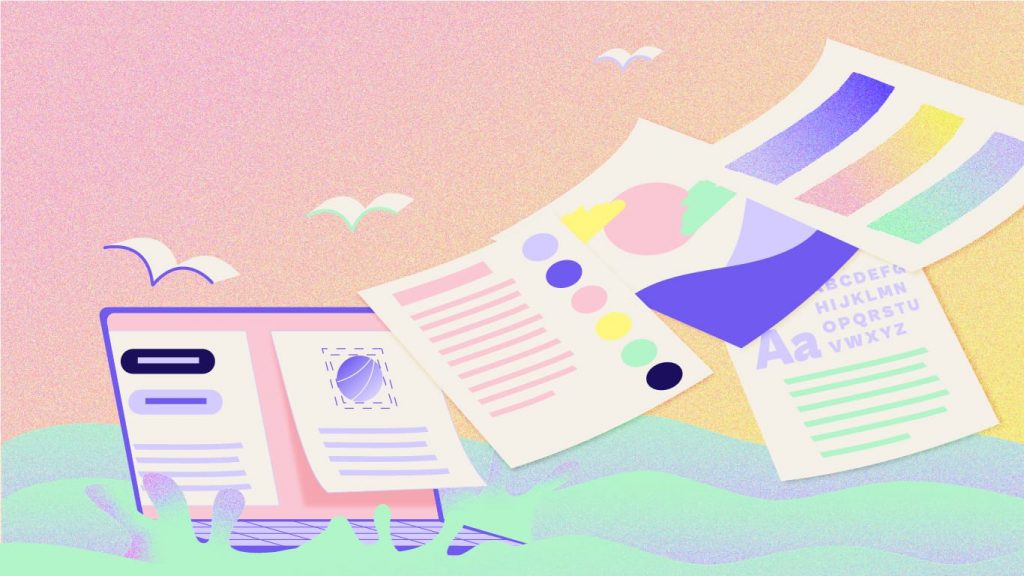 Want Your Portfolio Site To Stand Out Like No Other? Try These Tools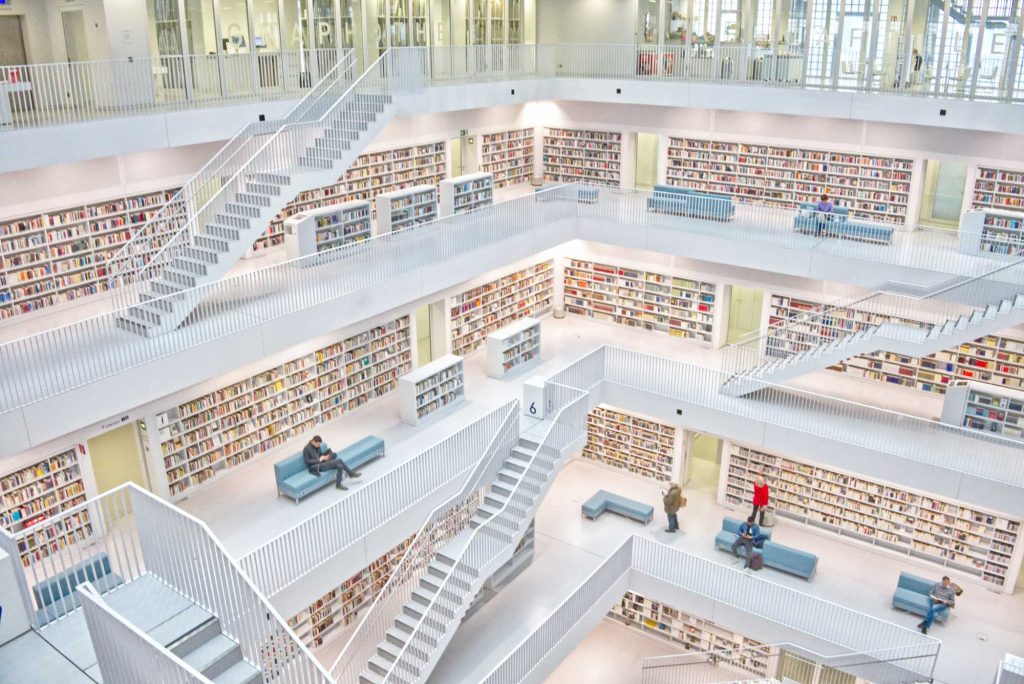 The Ultimate UI/UX Design Resources [Updated November 2022]
Stay Updated On Our Latest Articles
The Google UX Design Certificate has 600,000 enrollments, but more and more students are falling out of love with it. Why is that the case?
What tools should aspiring UI/UX designers use to build their portfolio if they want to stand out in the competitive job market?
Most career changers look into UI/UX bootcamps and compare the pros and cons during the research phase — but what is really important?
How can career changers attending UI/UX bootcamps compete with designers with 4-year degrees? Learn to turn your disadvantages into advantages.
We have compiled a list of the best online UI UX design bootcamps in 2022 that are customizable with reasonable tuition.
Most UI UX design bootcamps fail to get students the job they want. So what type of programs actually work?