Digital Designer, Studio Owner and Instructor
Elaine Chew graduated from Northumbria University, UK in BA Hons Graphic Design majoring in Image-making, and visual communication through infographic, illustration, and social media marketing via design. She also has a UI/UX Design certification from (CalArts) California Institute of the Arts, USA and Design Strategy + Entrepreneurship certification from University of Sydney, Australia. Recently she has completed her Global Business Course from Harvard Business School Online.

She has worked as a Digital Specialist Graphic Designer in several countries from the UK, Singapore, to now more than 4 years in Shanghai in big companies and PR/Design agencies and companies like Viscosoft, Muse, Matrix (US-France-SH), Kollektiv (Global + Local companies like Sproutworks, EMW winery, Space, & others), Empress (SH-Canada) for events + business branding proposals. She has more than 5 years of experiences in Graphic design & Marketing in global and local markets uplifting your brand further.

She won an Outstanding Award from Detao Masters Academy, Shanghai, China for teaching Brand Visual Identity workshop at Shanghai Business School University, Xuhui Campus on Oct. 2020. Within 9 months on setting up Bright Design Studio, she has won 3 outstanding awards, "Top B2B Change Management Consultants 2020, and Top Business Consultants 2021 representing Asia," and "Top Graphic Design Companies 2021, NY, USA, listed number 8 in Asia.

Elaine was recently listed in Adwordmasters.com 2021, UK, B2B platform for creative businesses. She was selected by The Adreview magazine, Canada for an interview for new emerging businesses in Asia. During her spare time, she conducts Visual Communication and Design Workshops for Universities and International Schools.

Courses Elaine Teaches at Path Unbound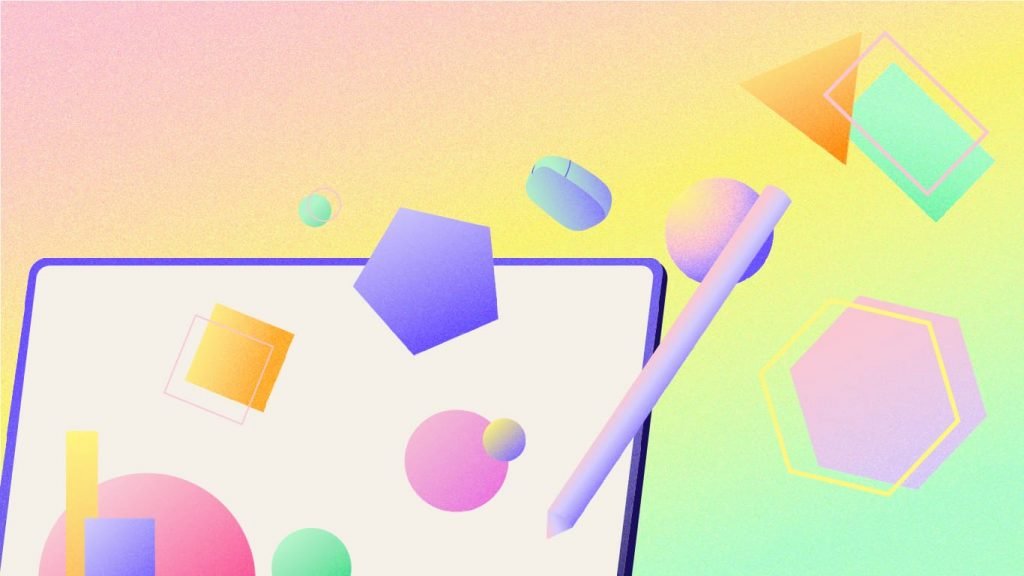 This is a beginner to advanced color theory course that covers a wide and in-depth topics about color that prepares designers with a solid foundation for advanced level design work in print and digital.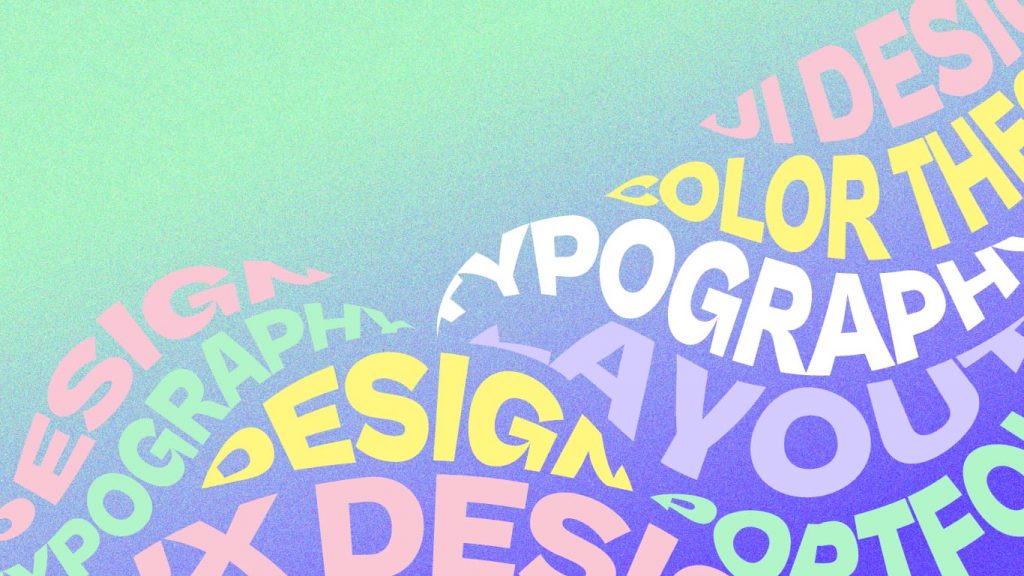 This is a beginner to advanced typography course that takes students from the history of typography, foundation of typography to more advanced topics such as customizing typography and using typography as design elements. It sets a solid foundation for any student who wish to pursue design as a career.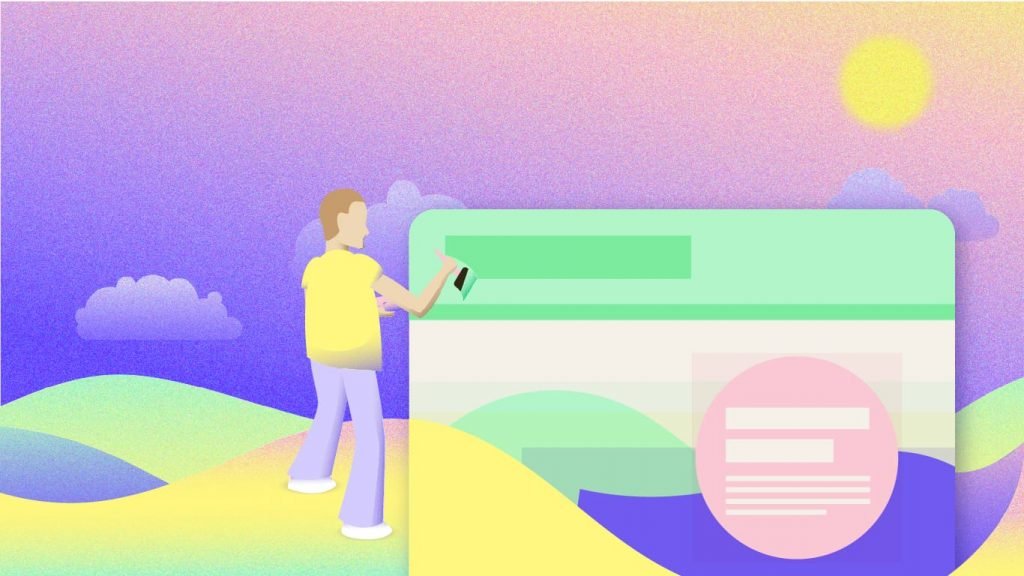 This course goes into great details about one of the three modern visual design foundations – layouts. You will learn best practices in print and digital layouts as well as how the use of imagery affects the effectiveness of layouts. You will also be studying case studies to strengthen your understanding.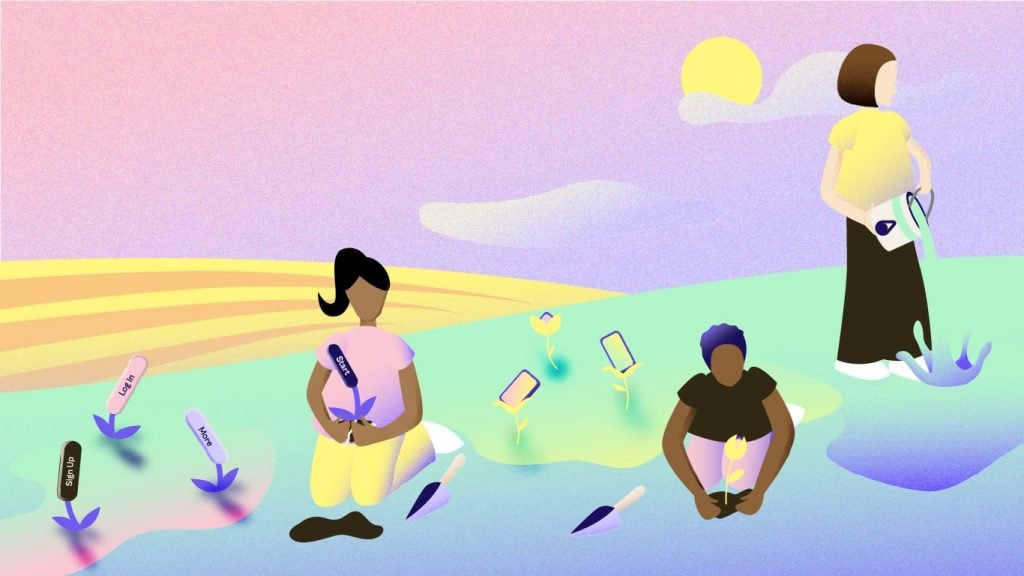 This course is provides a comprehensive overview of the process of designing for user interface. We walk students through the tools, methodologies, best practices as well as the workflow between design and development.
As a designer, we must understand the brands we design for. If you plan to become a creative director, art director or a freelance designer, understanding branding is a crucial skill because clients rely on our expertise to help them shape the image of their company. This course provides a comprehensive introduction to the branding process specifically for designers.
With my diverse experience in different areas in design and my international experience, I hope I can bring great value to students at Path Unbound and help them become great designers.

Digital Designer, Student Owner and Instructor
Want To Learn with Instructors Like Elaine?
Apply to be a student at Path Unbound today.