Ethan Kaplan is a visionary, creative designer with 9+ years of experience in marketing and branding in multiple fields. 
His projects have lead to hundreds of millions of dollars in sales, hundreds of thousands of new followers and unique click-throughs, and tens of thousands of dollars raised for charitable organizations. He leads cross-functional strategy for brand communications. He brings a strong focus on deadlines, attention to detail, communications, and team.
Courses Ethan Teaches at Path Unbound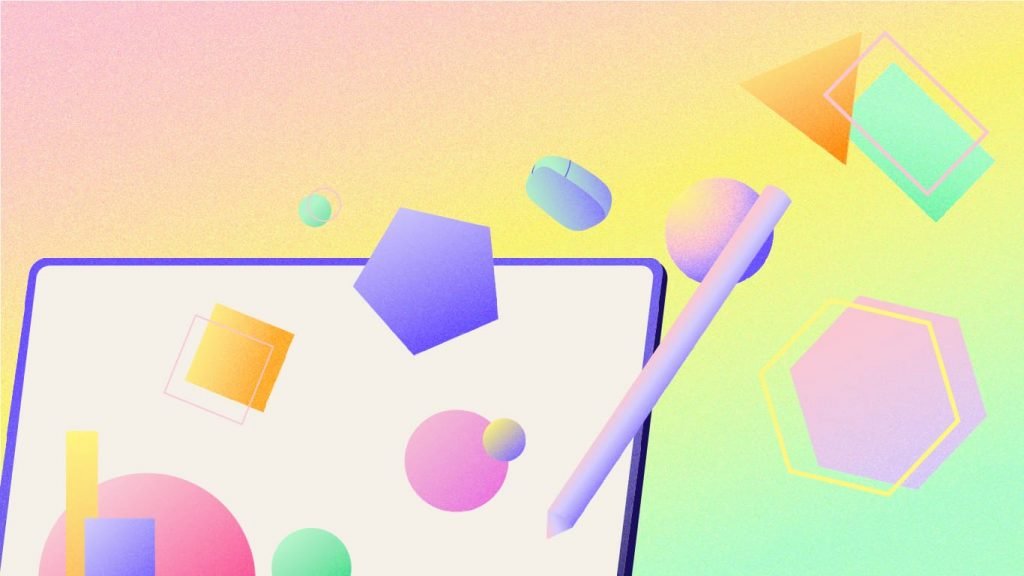 This is a beginner to advanced color theory course that covers a wide and in-depth topics about color that prepares designers with a solid foundation for advanced level design work in print and digital.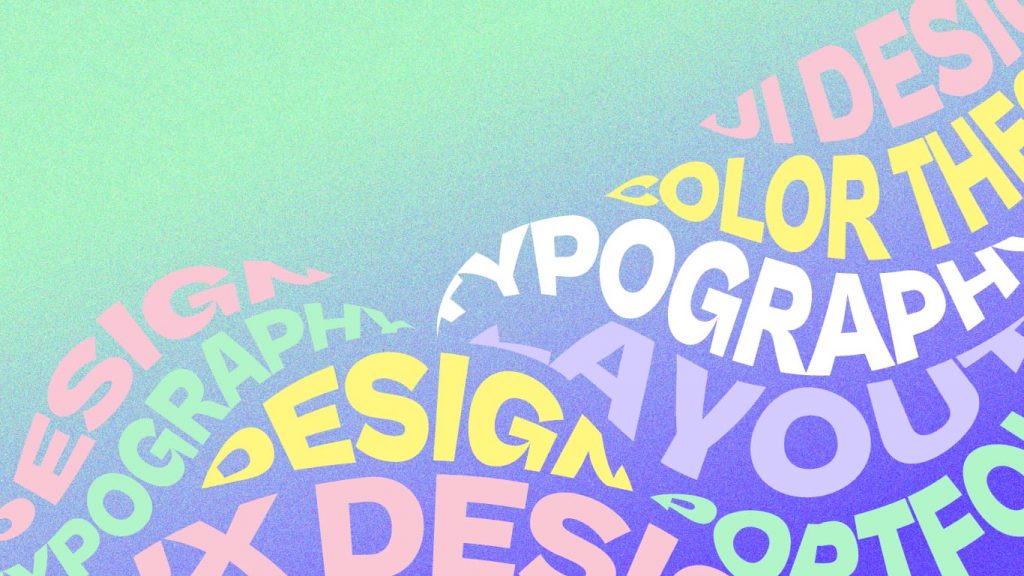 This is a beginner to advanced typography course that takes students from the history of typography, foundation of typography to more advanced topics such as customizing typography and using typography as design elements. It sets a solid foundation for any student who wish to pursue design as a career.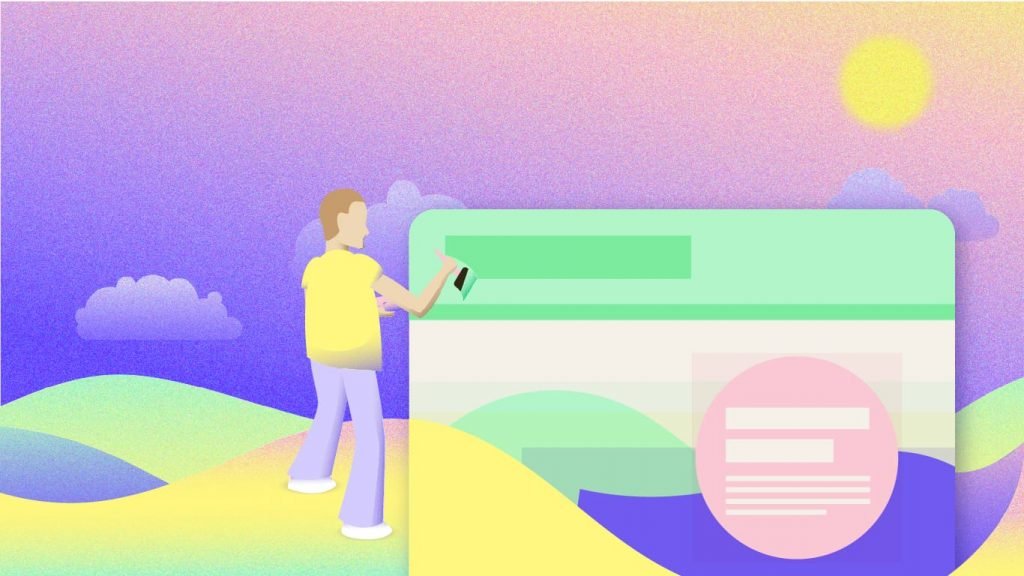 This course goes into great details about one of the three modern visual design foundations – layouts. You will learn best practices in print and digital layouts as well as how the use of imagery affects the effectiveness of layouts. You will also be studying case studies to strengthen your understanding.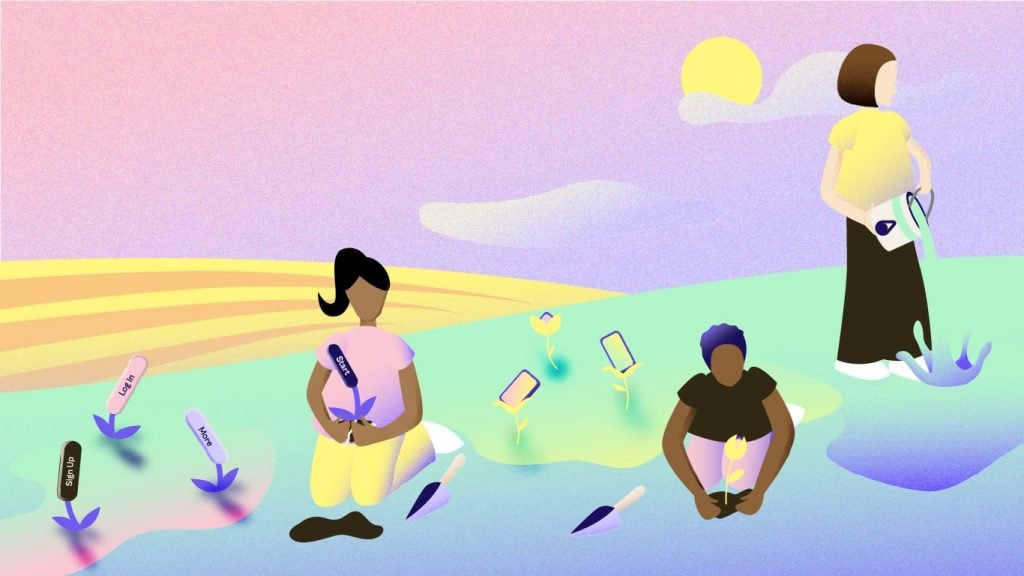 This course is provides a comprehensive overview of the process of designing for user interface. We walk students through the tools, methodologies, best practices as well as the workflow between design and development.
As a designer, we must understand the brands we design for. If you plan to become a creative director, art director or a freelance designer, understanding branding is a crucial skill because clients rely on our expertise to help them shape the image of their company. This course provides a comprehensive introduction to the branding process specifically for designers.
I'm excited to bring my knowledge in branding, design foundation, UI design and marketing design to help students at Path Unbound succeed.
Want To Learn with Instructors Like Ethan?
Apply to be a student at Path Unbound today.