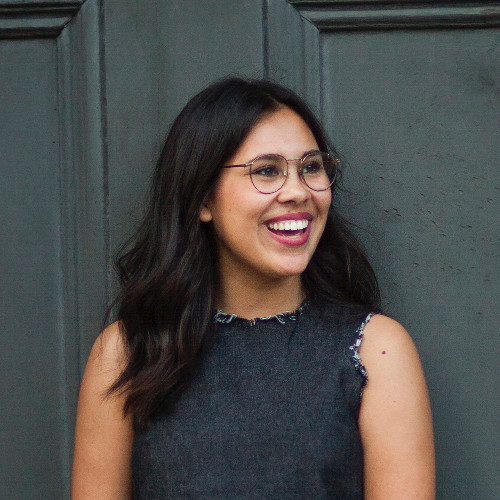 Richmond, VA, United States
Jenni Renas is a visual designer who specializes in identity programs for visual storytelling. She believes in a backbone of research and strong concept, and strives to create material that's memorable, witty, and a little bit weird.

Jenni graduated from Savannah College of Art and Design (SCAD). She has worked with a diverse roster of clients primarily in an agency environment.
I look forward to bringing my wide areas of expertise and interests in design to my instructions at Path Unbound and help students achieve whatever career aspirations they are pursuing.
Want To Learn with Instructors Like Jenni?
Apply to be a student at Path Unbound today.