Design Educator and Creative Director
Nathan Pieratt is a dynamic creative professional offering 20 years of executing integrated marketing campaigns and creative strategies for B2C, B2B, and startups. He is an expert in creative leadership at both agencies and in-house teams, delivering innovative and reliable solutions that promote creative excellence and improve brand awareness in a fast-paced environment. He is committed, proactive, and hands-on with a proven track record of leading and collaborating with diverse and motivated teams to meet business objectives. He is highly praised for his work ethic, interpersonal communication skills, and successful delivery of work.
He worked as an adjunct professor of design at West Virginia University.
Courses Nathan Teaches at Path Unbound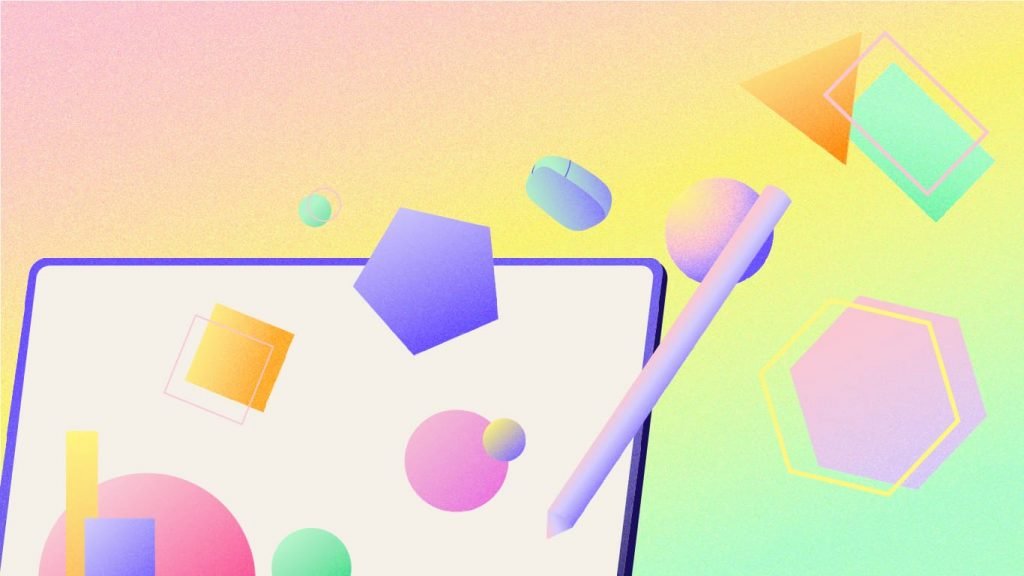 This is a beginner to advanced color theory course that covers a wide and in-depth topics about color that prepares designers with a solid foundation for advanced level design work in print and digital.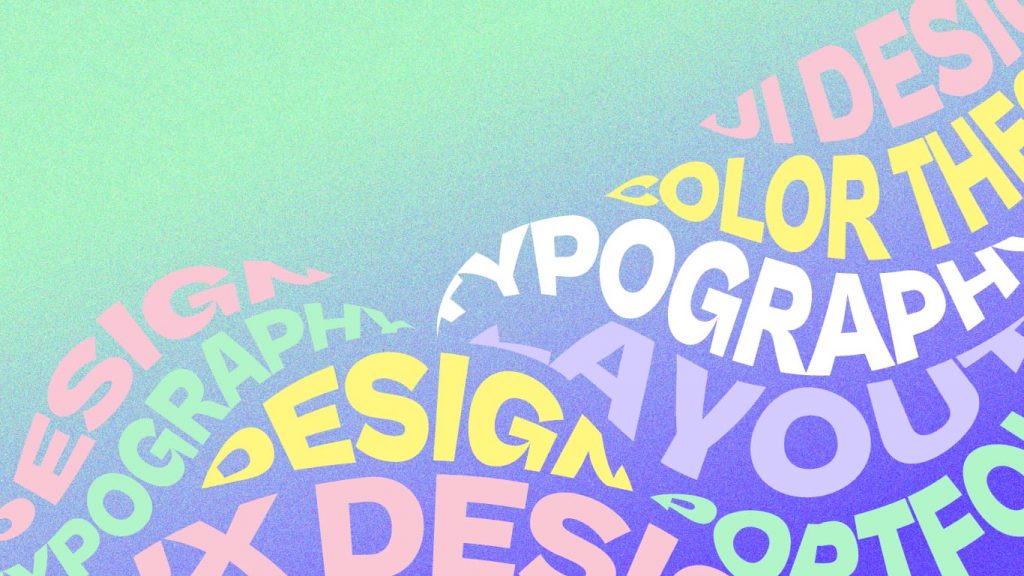 This is a beginner to advanced typography course that takes students from the history of typography, foundation of typography to more advanced topics such as customizing typography and using typography as design elements. It sets a solid foundation for any student who wish to pursue design as a career.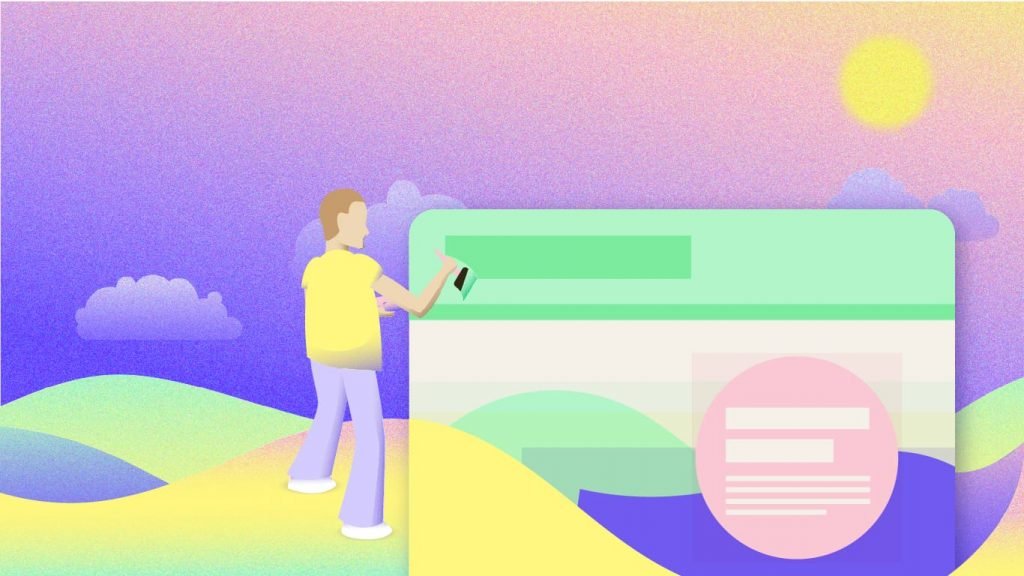 This course goes into great details about one of the three modern visual design foundations – layouts. You will learn best practices in print and digital layouts as well as how the use of imagery affects the effectiveness of layouts. You will also be studying case studies to strengthen your understanding.
As a designer, we must understand the brands we design for. If you plan to become a creative director, art director or a freelance designer, understanding branding is a crucial skill because clients rely on our expertise to help them shape the image of their company. This course provides a comprehensive introduction to the branding process specifically for designers.
This course provides a comprehensive overview of the career of an art director. It is a great course for designers who want to graduate to a directorial or management role. It is also great for designers who want to develop art direction skills to better communicate with fellow designers as well as clients.
I'm passionate about design, design education, and creative leadership. I am excited to bring my 20 years of industry experience and university teaching credentials to help students here at Path Unbound.

Design Educator and Creative Director
Want To Learn with Instructors Like Nathan?
Apply to be a student at Path Unbound today.