Senior Experience Design Lead and Lead Design Instructor
Silvia Script is a Senior User Experience and Interface Designer with a communication design background from Carnegie Mellon University, Corcoran College of Art + Design, and Rhode Island School of Design. She leads experience and interface direction at Publicis Sapient for health, federal and commercial clients. She has previously worked with Bloomberg, BYN Mellon, Fidelity, Microsoft, Motorola and VeriFone.
Silvia is known for her innovative solutions to complex problems that are functional, user-friendly and visually aesthetic. She has designed iOS applications featured in the Apple App Store's Best New Apps, Lifestyle, Productivity and Sports categories. She is a passionate educator and committed to mentoring aspiring designers.
Courses Silvia Teaches at Path Unbound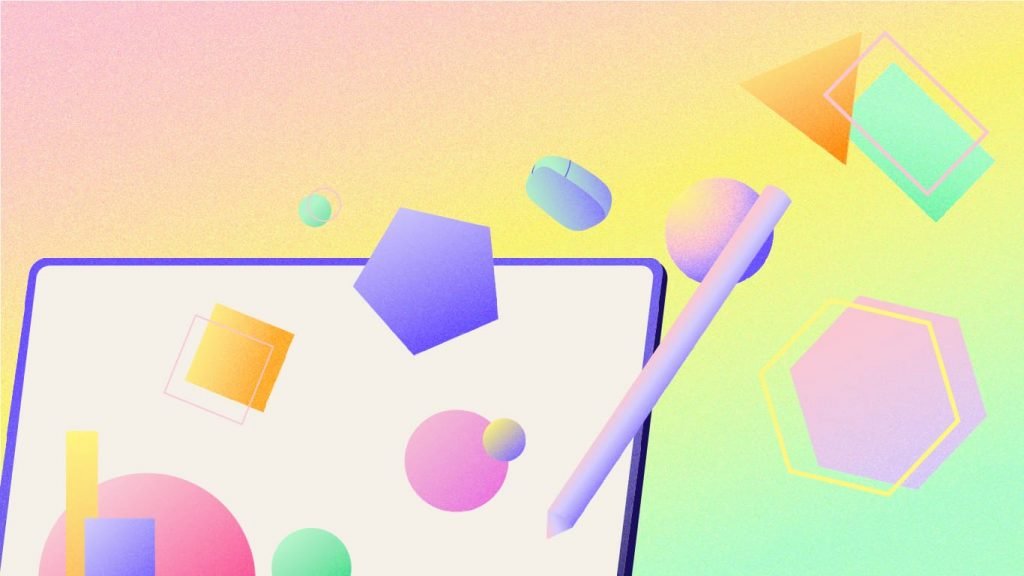 This is a beginner to advanced color theory course that covers a wide and in-depth topics about color that prepares designers with a solid foundation for advanced level design work in print and digital.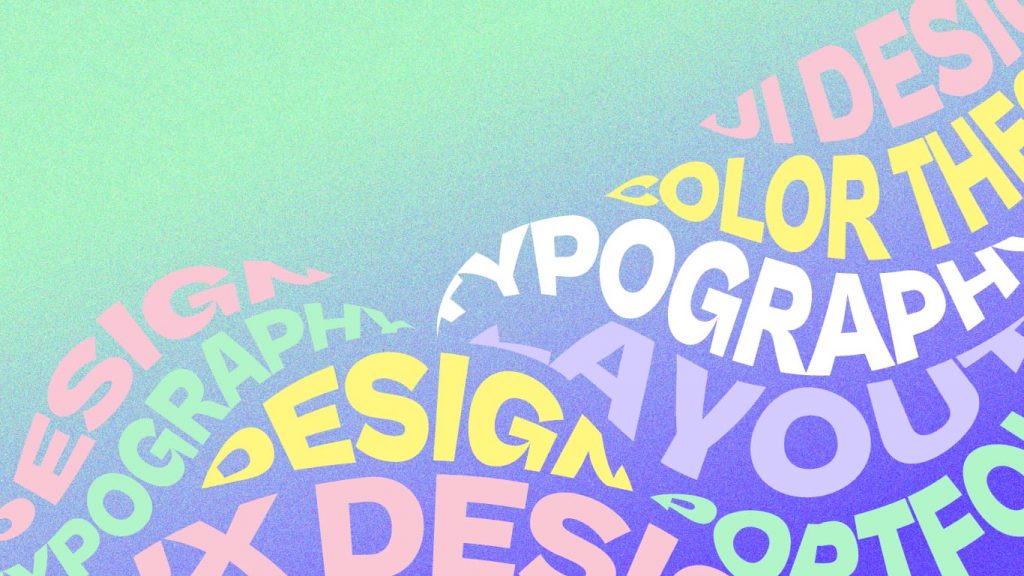 This is a beginner to advanced typography course that takes students from the history of typography, foundation of typography to more advanced topics such as customizing typography and using typography as design elements. It sets a solid foundation for any student who wish to pursue design as a career.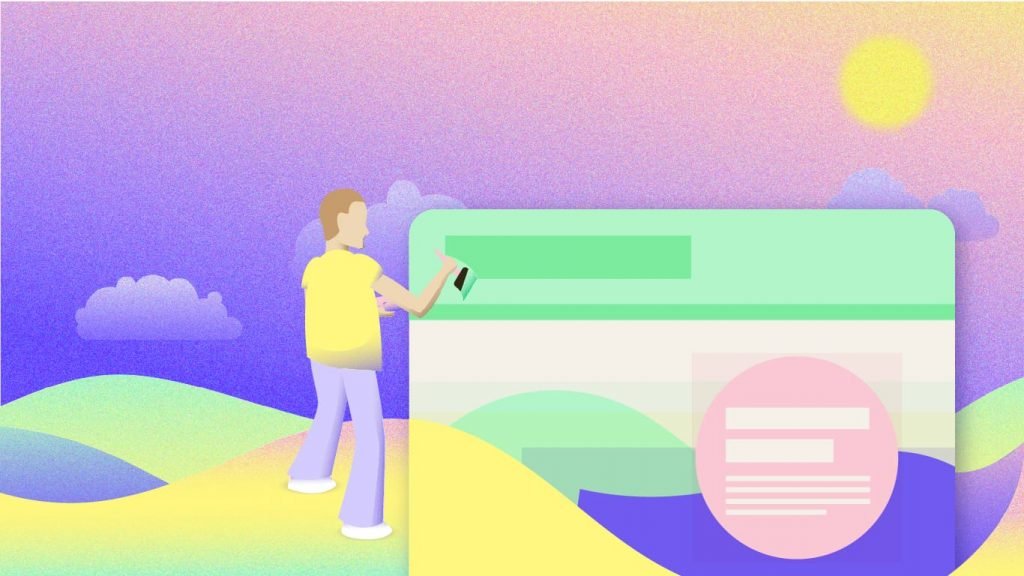 This course goes into great details about one of the three modern visual design foundations – layouts. You will learn best practices in print and digital layouts as well as how the use of imagery affects the effectiveness of layouts. You will also be studying case studies to strengthen your understanding.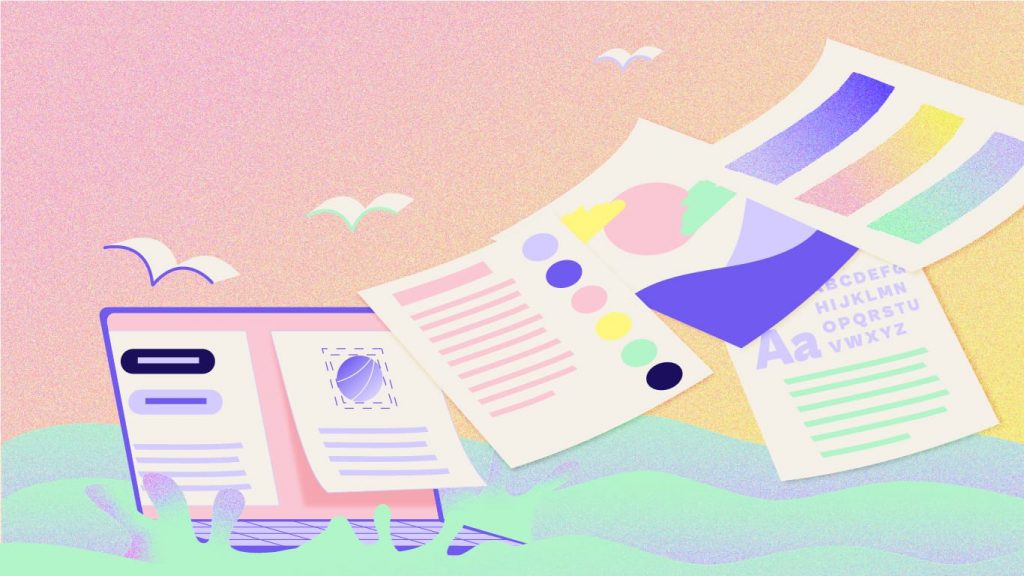 This course is designed for the modern collaborative design teams that want to streamline their workflows and create better designs more efficiently. Design system is a relatively new development in the digital design world, but it is becoming more important every day. We will show you how to establish a highly efficient design system for the type of team and work you do.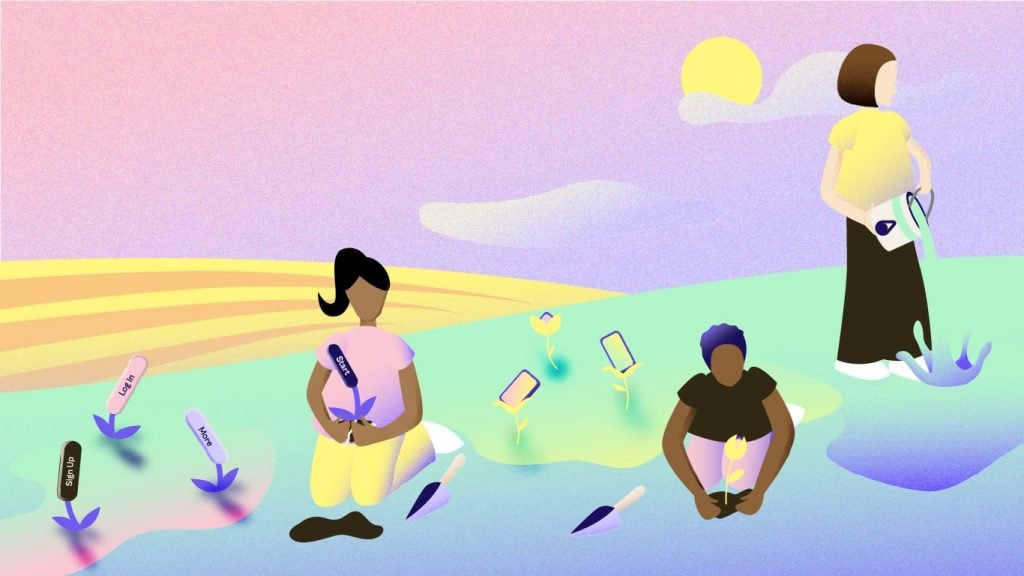 This course is provides a comprehensive overview of the process of designing for user interface. We walk students through the tools, methodologies, best practices as well as the workflow between design and development.
Designing for Accessibility
We live in a diverse world. Our design must be usable for people with a wide variety of needs and abilities. Designing with accessibility in mind is not an option or a good-to-have, but a must for any designer and design team. This course will take you through the process of designing for accessibility from the ground up.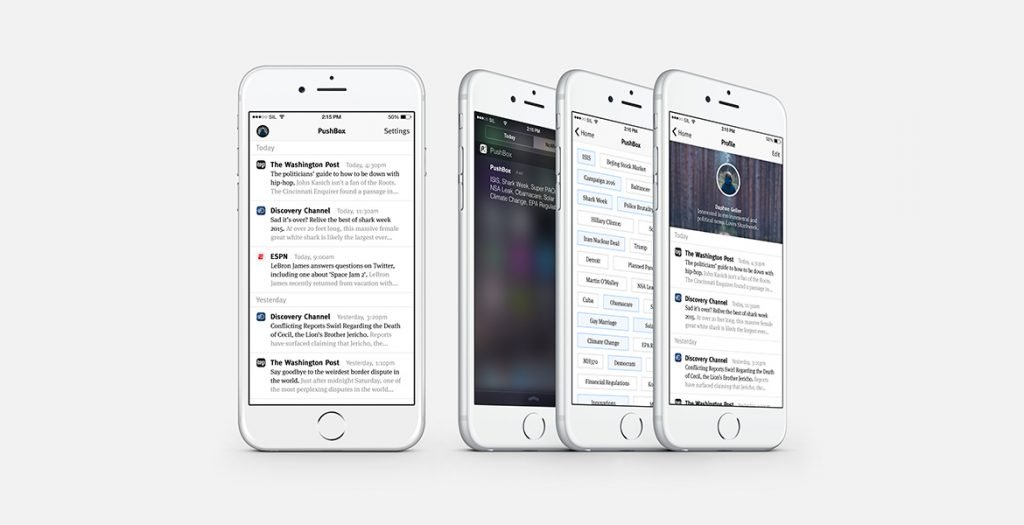 I'm excited to meet students at Path Unbound and help them become the best designer they can be. I am patient and clear in my communication style. I hope my years of teaching experience could help students navigate the unfamiliar waters of a new industry and become confident in their creativity.
Senior Experience Design Lead
Want To Learn with Instructors Like Silvia?
Apply to be a student at Path Unbound today.