Finance Professional Transitioning to Design
Finance Professional Transitioning to Design
Christina is an illustrator and UI designer. She has designed a unique plushie product line herself and now venturing into broader design disciplines. She is transitioning to the design field from finance when she found our program and started her portfolio journey.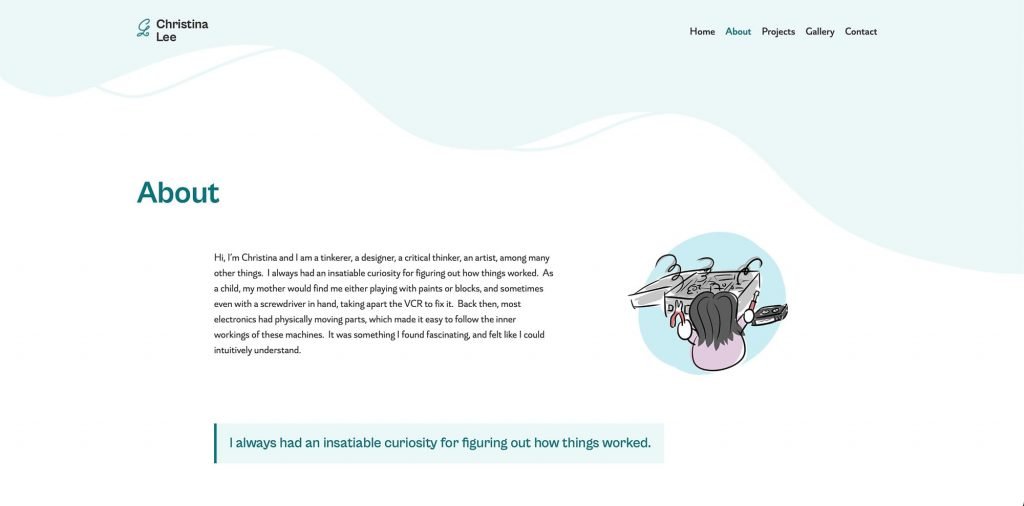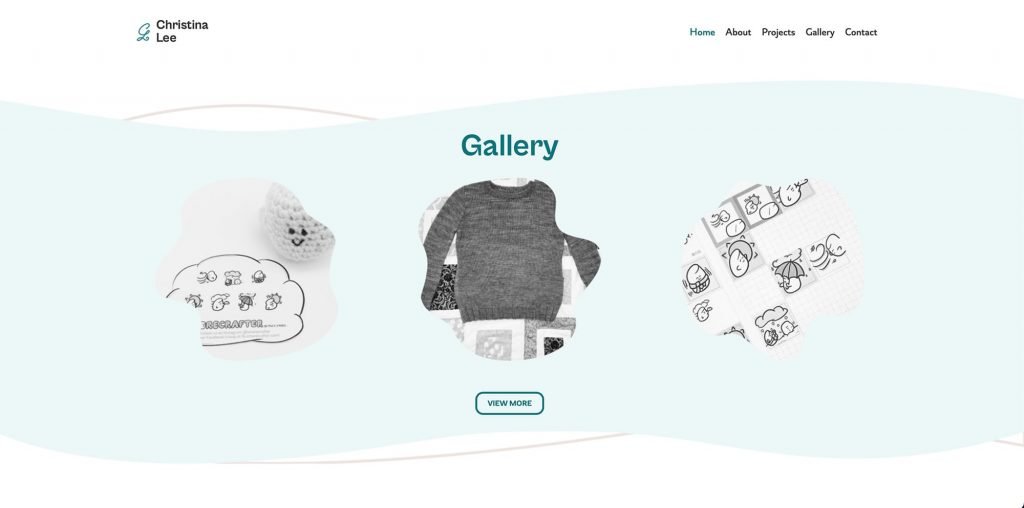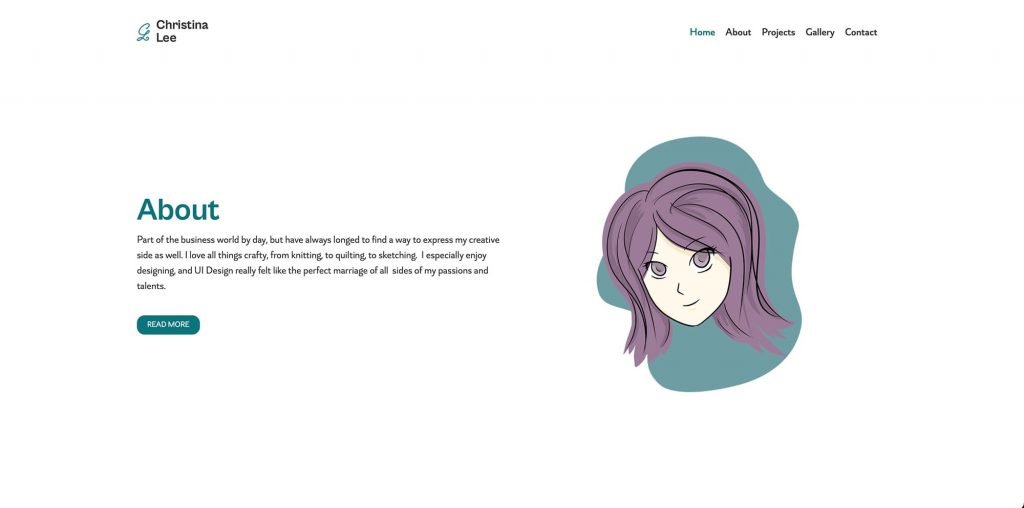 Want To Produce Amazing Work Like This?
Apply to be a student at Path Unbound today.