Former Education and Marketer to Product Designer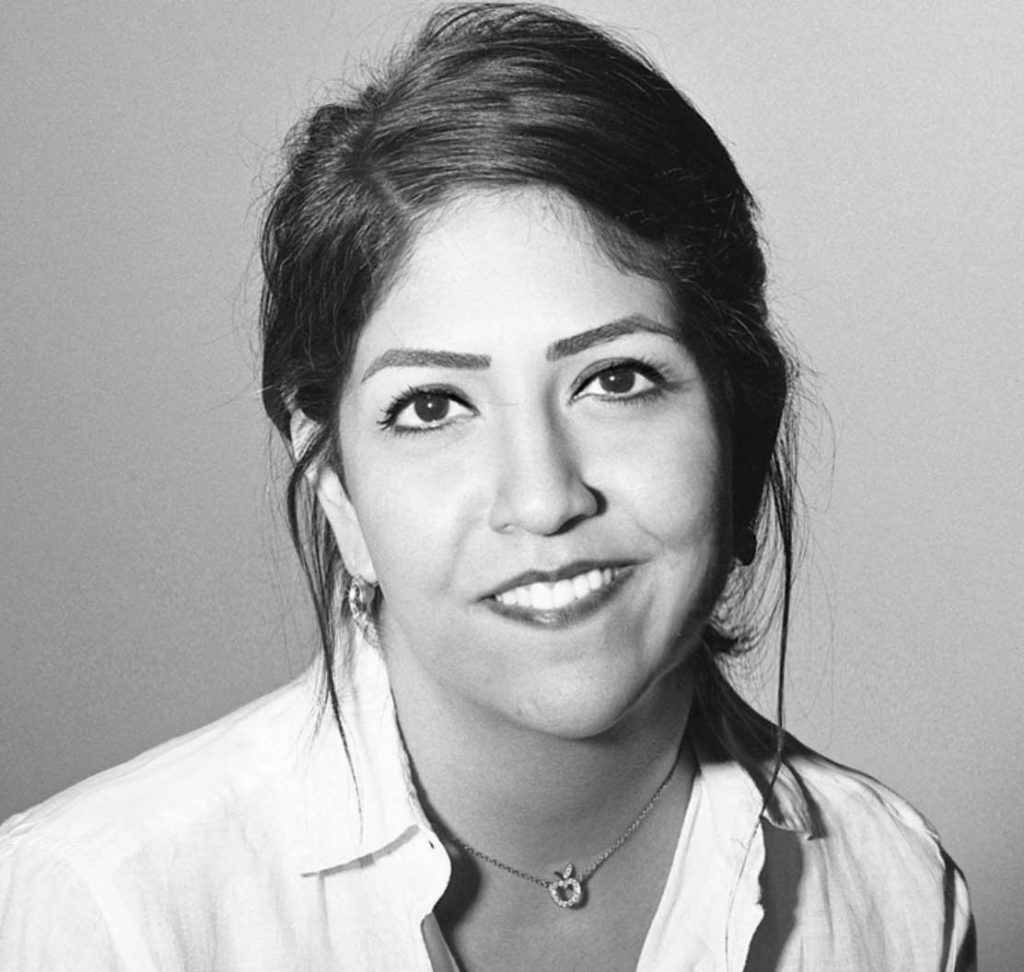 From Educator, Marketer to Product Designer
Soha Lachini is a UX Designer passionate about designing products that users do not know they need and cannot live without. During her professional years in education, she designed exciting games to teach English to students while catering to their needs and learning styles. She is now a Product Designer at Social Solutions, a non-profit organization in Washington D.C. She enrolled in Path Unbound's programs while working here in efforts to improve her portfolio.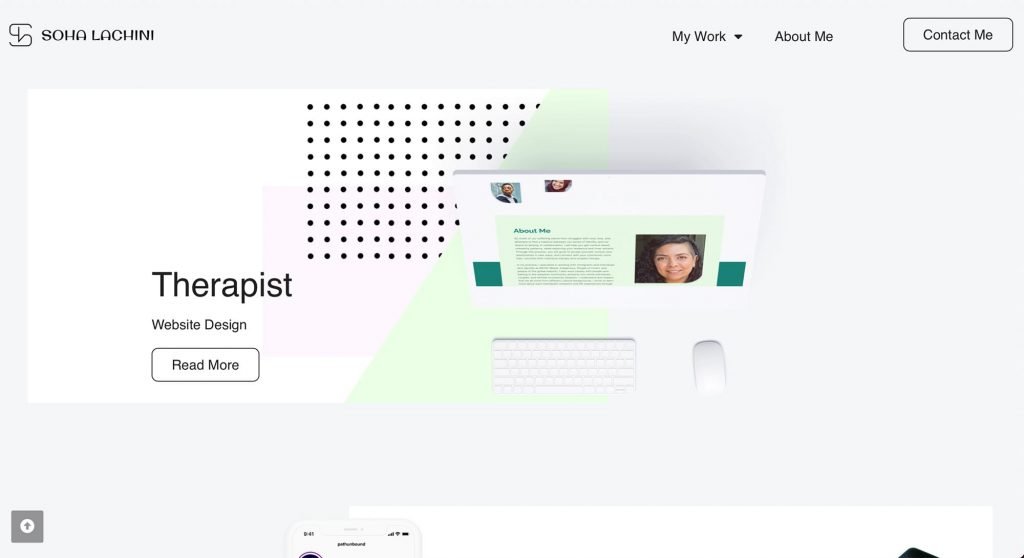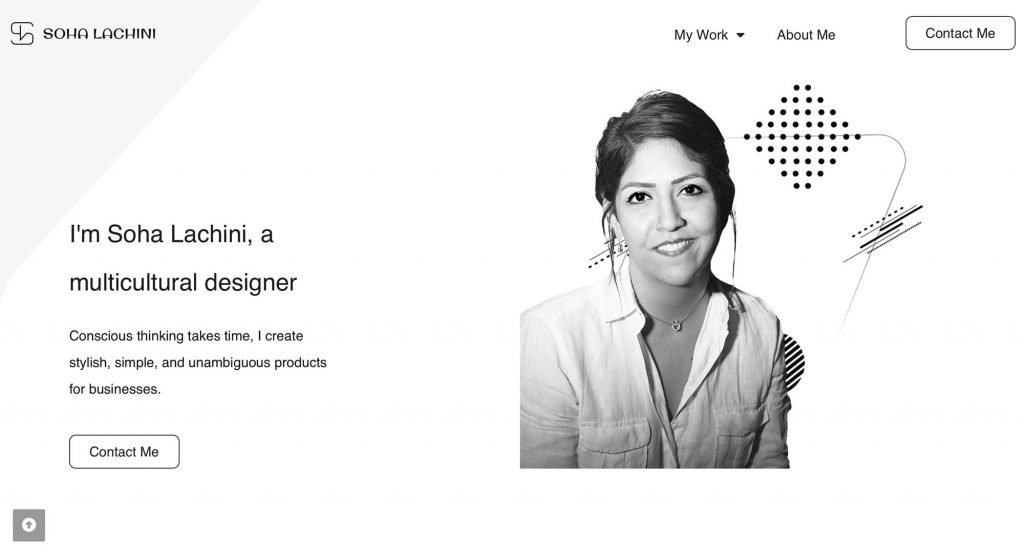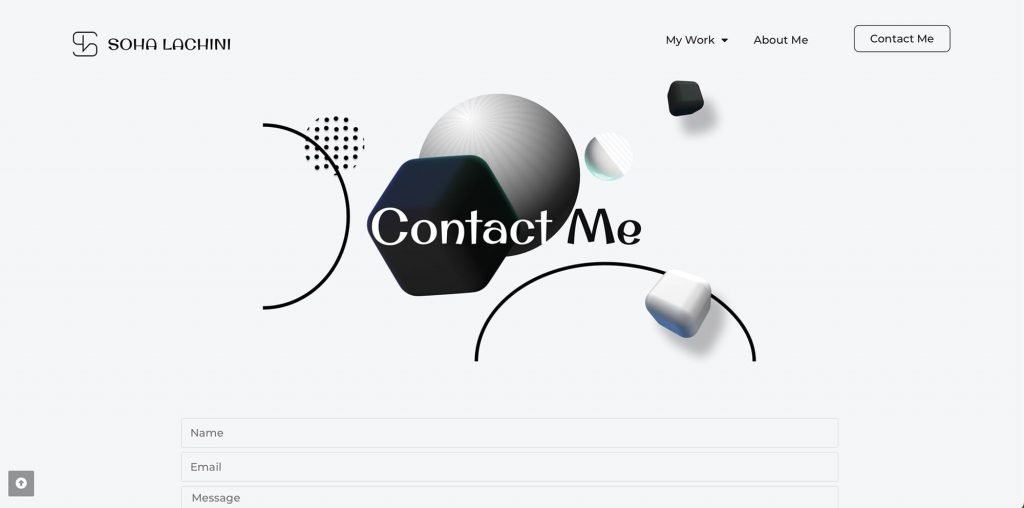 I joined this program after completing a Designlab and a General Assembly course for UI and UX respectively. However, upon completion I realized that I needed more helped with forming a cohesive portfolio. Even though I had a few portfolio pieces I really had no idea what to do with them. You can't just slap them together and hope that someone will take interest! This course broke down what a case study is. It also helped me structure my project pieces, organize my website architecture and finally build my portfolio on Webflow.
I would recommend this course for anyone who maybe has a foundation in UI/UX design, but hasn't yet figured out how to piece together a portfolio. However, even if you are just getting started in design there is another course for Visual Design and I recommend doing that one first. Stella was a great mentor that really helped me refine my design skills!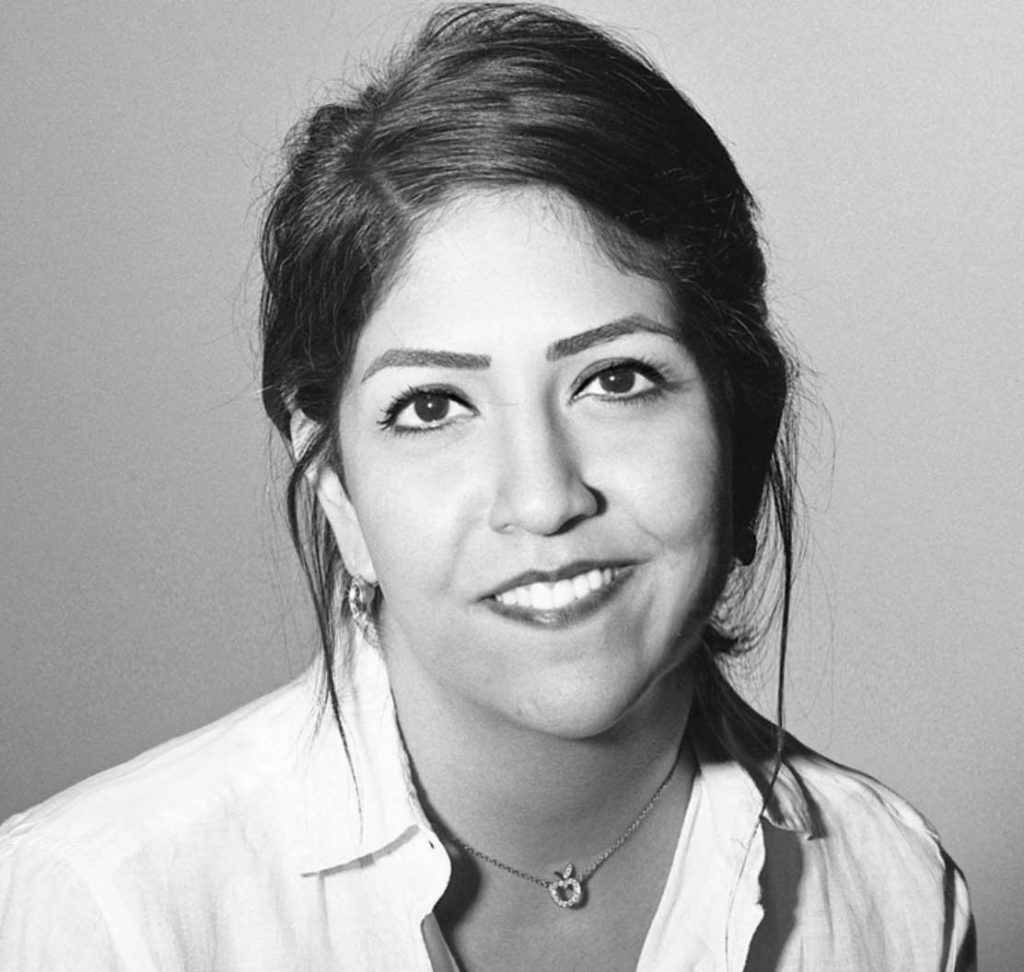 Product Designer at Social Solutions
Want To Produce Amazing Work Like This?
Apply to be a student at Path Unbound today.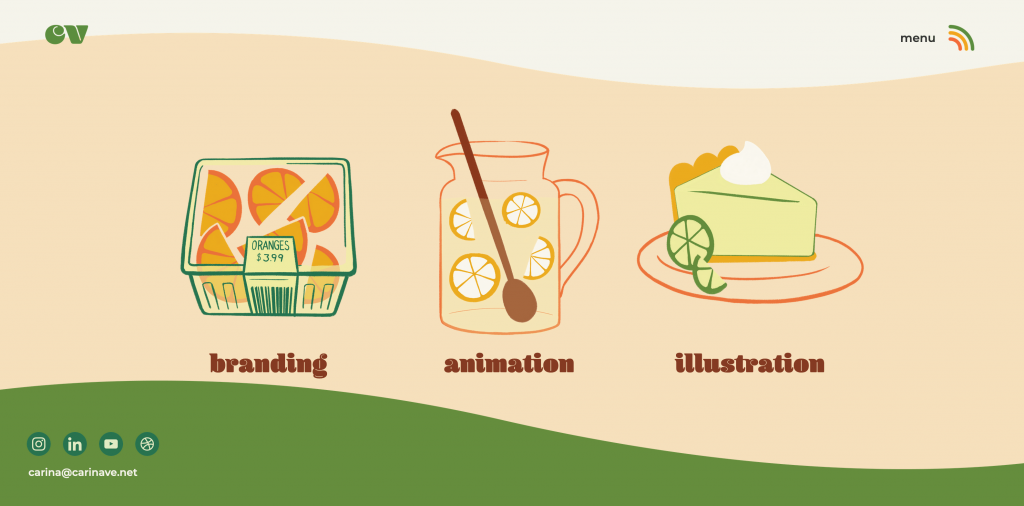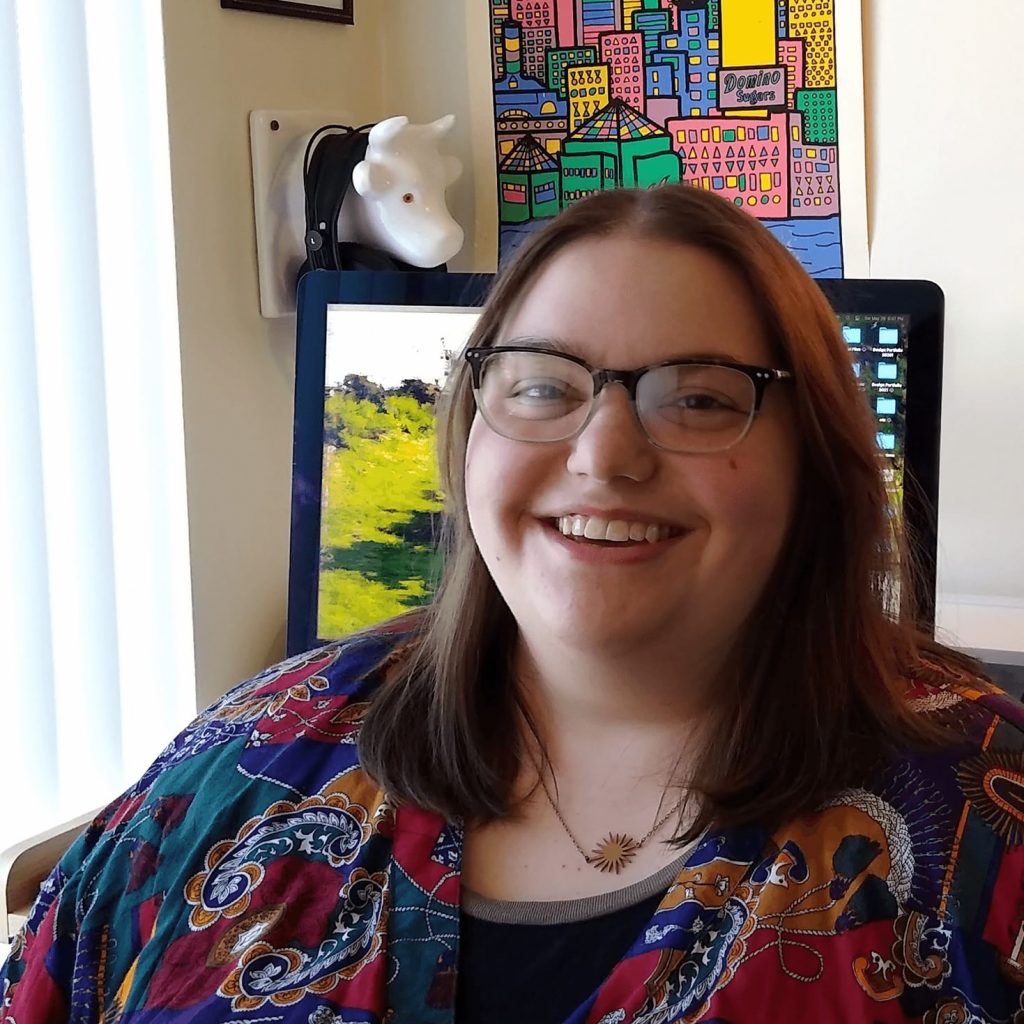 Carina is an illustrator and animator. Her style of illustration resembles those right out of a storybook. Her animation background makes her stand out more as a multi-talented creative.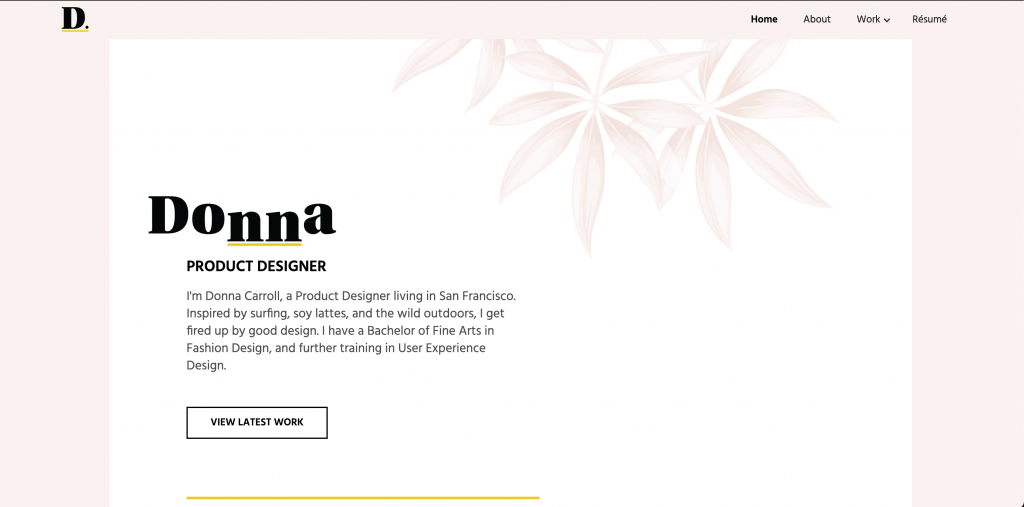 Donna is a UI/UX designer based in California. She was a dance entrepreneur before her career transition to design. She is a master storyteller with an outgoing personality. Her work is solving business problems every single day.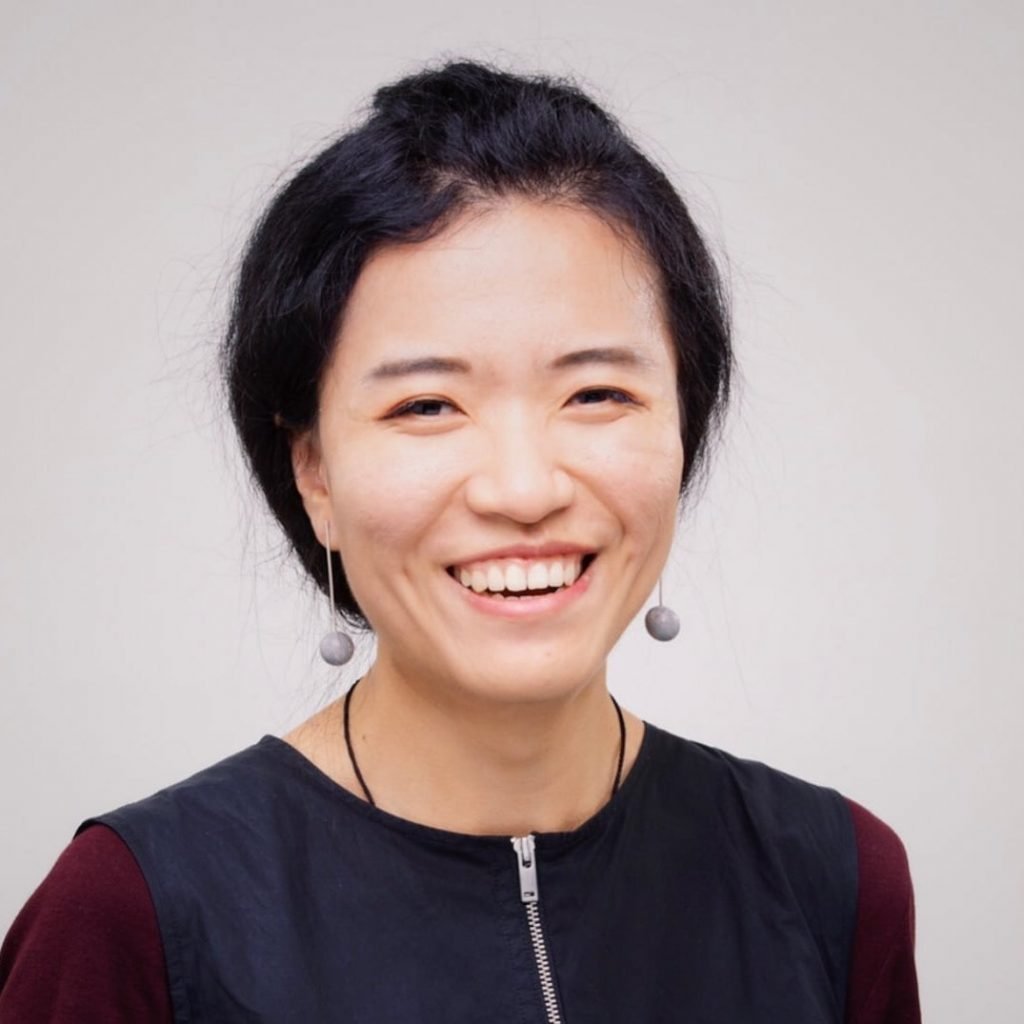 Evleen is a multidisciplinary designer skilled in graphic design, web design, branding design and motion graphics. She is a designer at a top NYC agency and has an impressive client roster.