Former Education and Marketer to Product Designer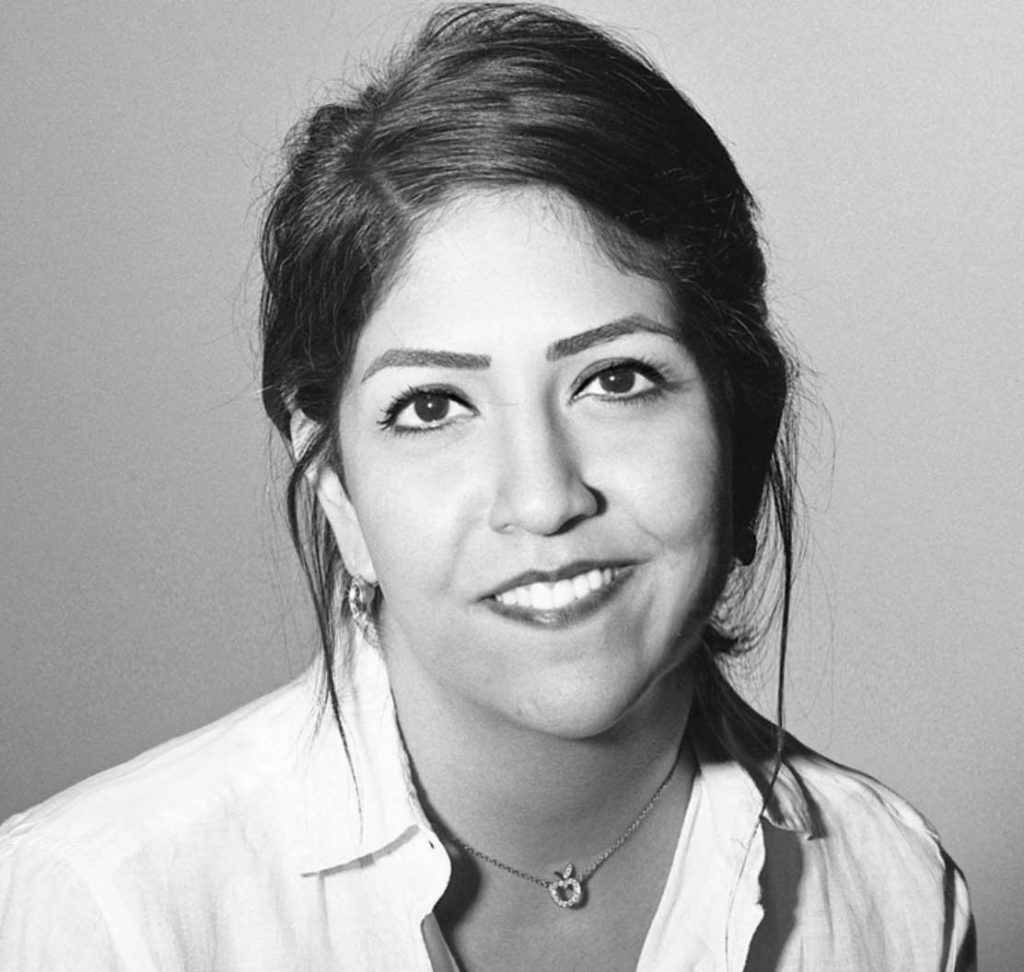 From Educator, Marketer to Product Designer
Soha Lachini is a UX Designer passionate about designing products that users do not know they need and cannot live without. During her professional years in education, she designed exciting games to teach English to students while catering to their needs and learning styles. She is now a Product Designer at Social Solutions, a non-profit organization in Washington D.C. She enrolled in Path Unbound's programs while working here in efforts to improve her portfolio.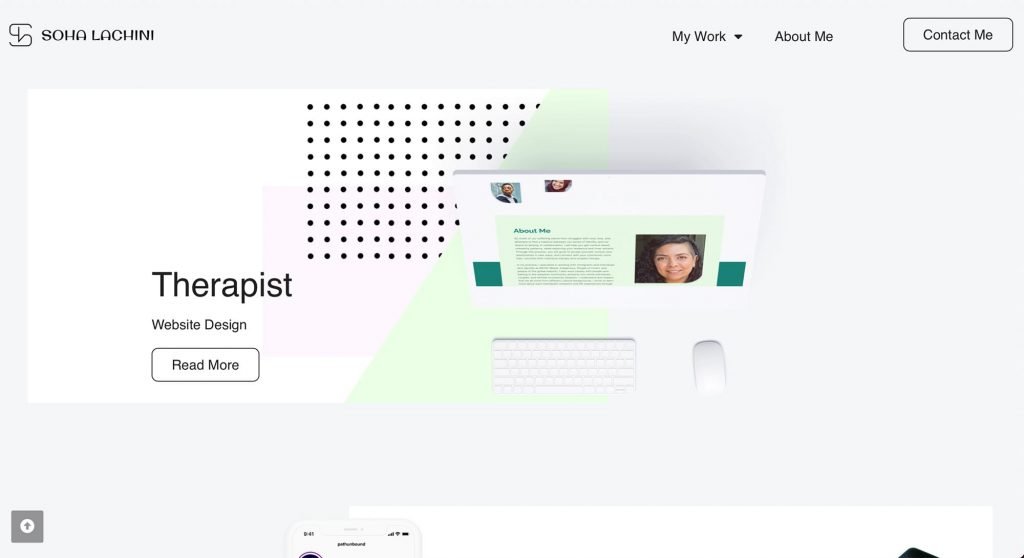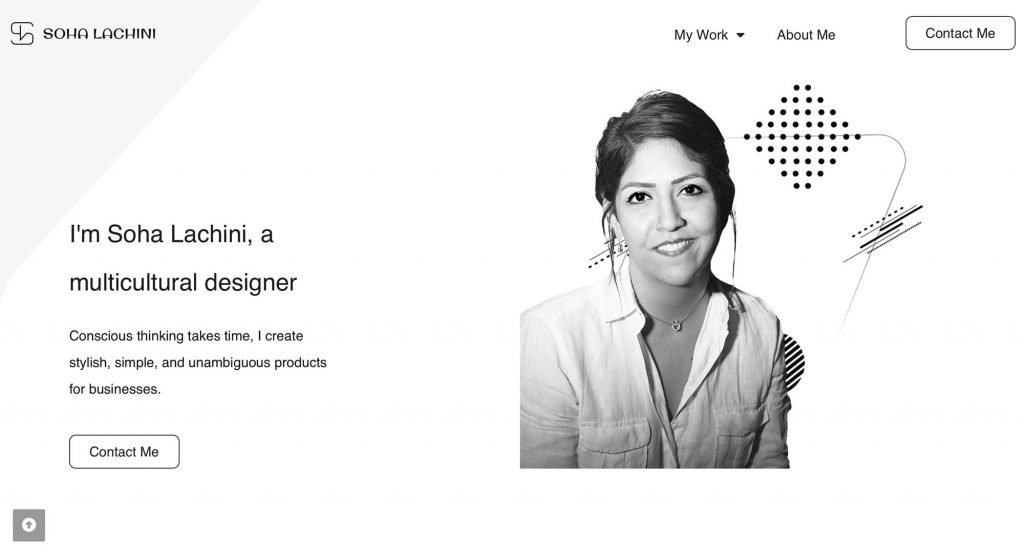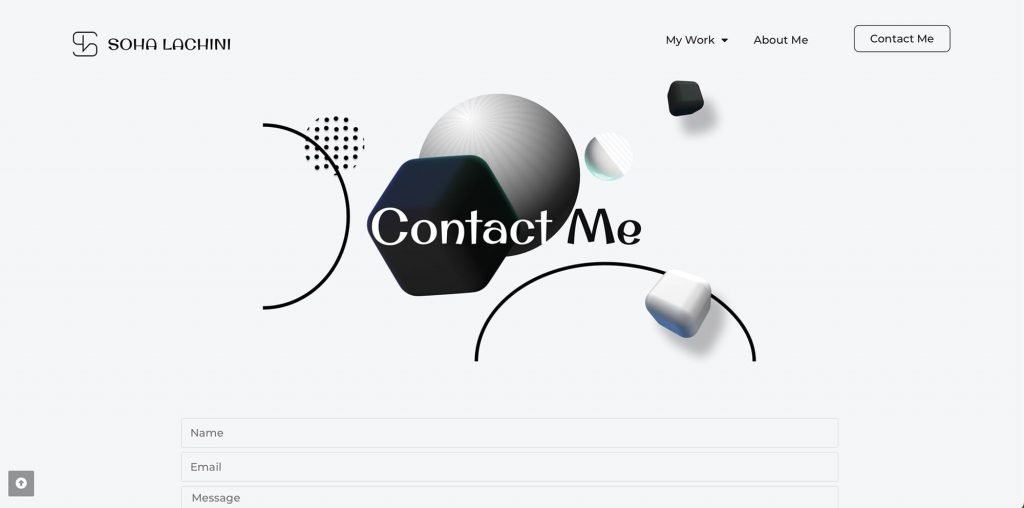 Want To Produce Amazing Work Like This?
Apply to be a student at Path Unbound today.