The Big Problem with the Google UX Design Certificate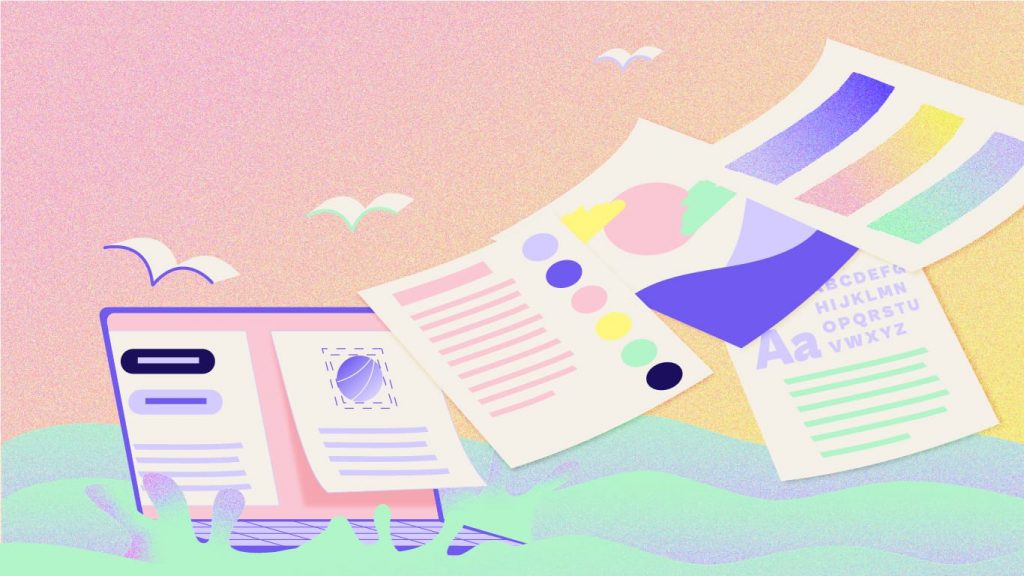 Want Your Portfolio Site To Stand Out Like No Other? Try These Tools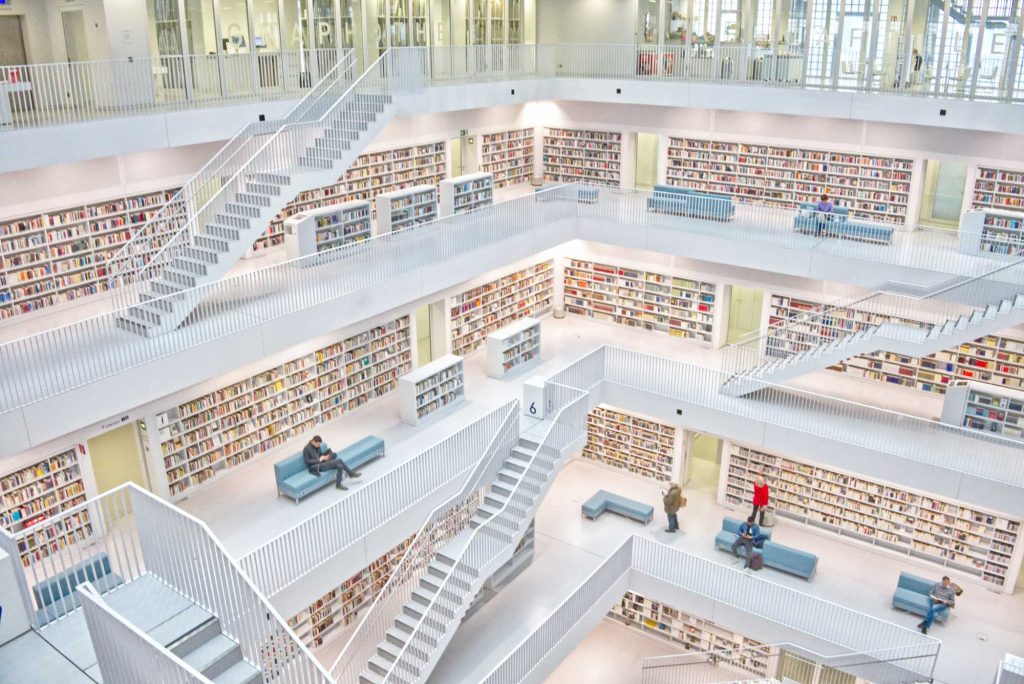 The Ultimate UI/UX Design Resources [Updated November 2022]
Stay Updated On Our Latest Articles
Path Unbound has a global student community but is also a U.S. based company. We are committed to supporting equal rights and access to healthcare, especially those needing access to abortions that will now become illegal in many states in the U.S.
Many of us reach a moment in our lives when we want to leave our current position. We can opt to work for another company in the same industry, work as a consultant or freelancer, or start our own company.
This article features over 100 design resources (such as articles, blogs, podcasts, shows, books, mockup templates and color tools) that you can use to take your work to the next level.
Founder and CEO of Path Unbound, Stella Guan, had the chance to talk with one of her previous students, Oren Dayan, who is a UX designer. Dayan believes that learning about visual design can be a great asset for UX designers, even if they just dabble in it.
Founder and CEO of Path Unbound, Stella Guan, had the opportunity to interview Christina Nguyen — a creative recruiter and career coach whose candidates have worked with Facebook, Samsung, Microsoft, and Amazon — where they discussed what companies look for in designers.
There are many different ways one can transition to a UI/UX design career from another profession.