Photographer Turned Art Director and Designer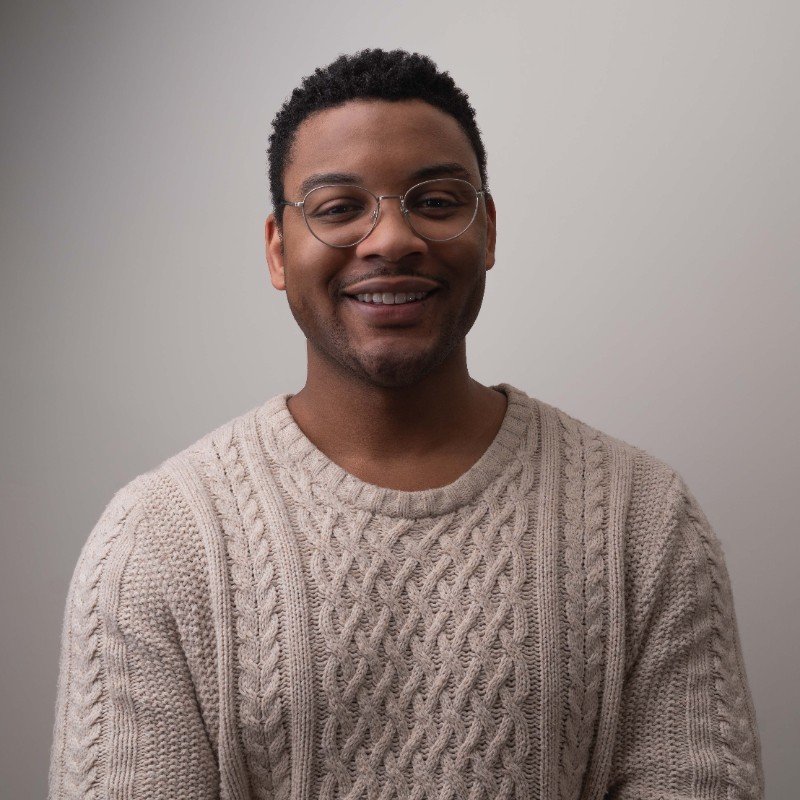 From Photographer to Art Director and Designer
Michael Pierce is an Atlanta-based photographer turned designer and art director. He came to Path Unbound after completing several design programs at other schools, unsure of how to create a portfolio that will set himself apart from the competition. After graduating from the Portfolio School program, Michael launched his own creative agency and became an art director.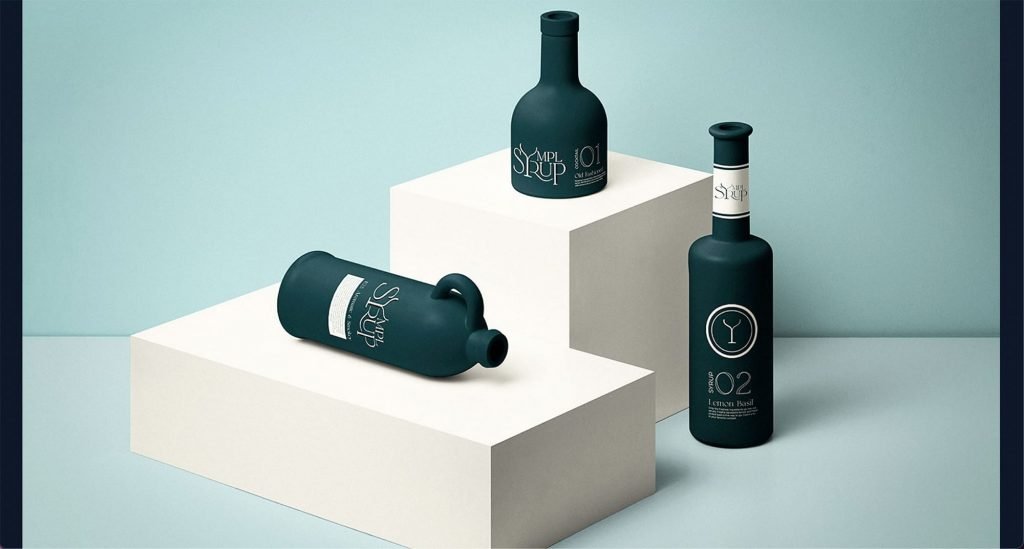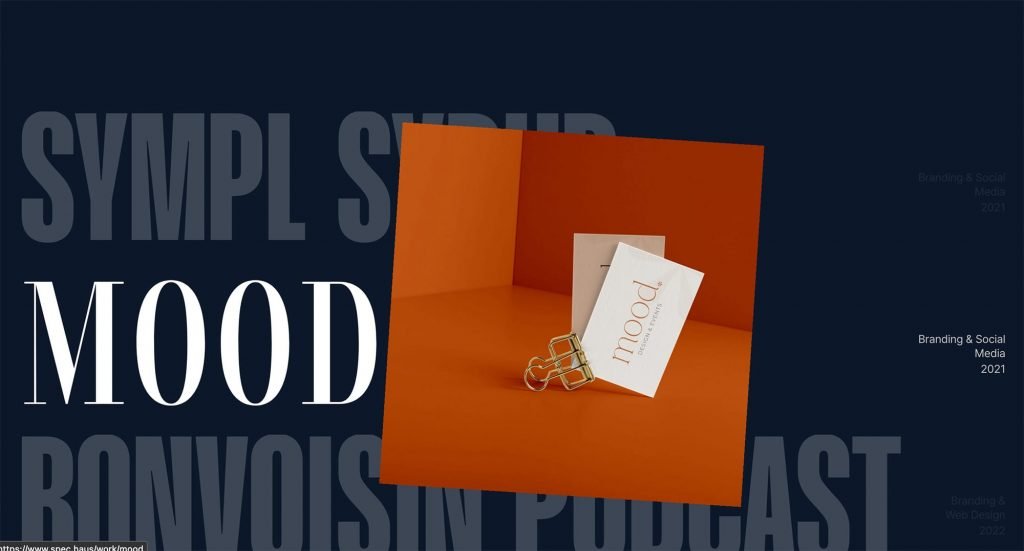 I joined this program after completing a Designlab and a General Assembly course for UI and UX respectively. However, upon completion I realized that I needed more helped with forming a cohesive portfolio. Even though I had a few portfolio pieces I really had no idea what to do with them. You can't just slap them together and hope that someone will take interest! This course broke down what a case study is. It also helped me structure my project pieces, organize my website architecture and finally build my portfolio on Webflow.
I would recommend this course for anyone who maybe has a foundation in UI/UX design, but hasn't yet figured out how to piece together a portfolio. However, even if you are just getting started in design there is another course for Visual Design and I recommend doing that one first. Stella was a great mentor that really helped me refine my design skills!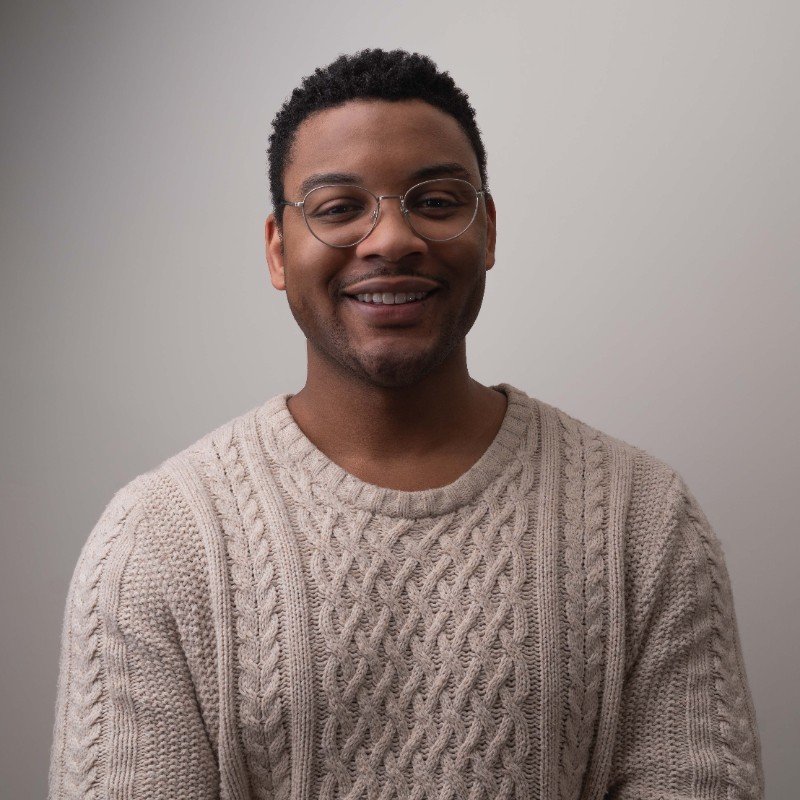 Art Director/Designer at Spec Haus
Want To Produce Amazing Work Like This?
Apply to be a student at Path Unbound today.