Design Education Refined For Your Career Success
Learn UI/UX design, visual design and brand design, 1-on-1 with expert instructors and launch your design career within 6 months. 
Our graduates now work at a wide variety of industries and high-impact companies, including Twitter, Pinterest, Microsoft and more.
Our years of instructional experience and research shines in how we structure our program and hire our instructors. It makes all the difference.
Interested in becoming a designer focused on branding, visual design, digital design and graphic design? This program is for you.
Interested in becoming a UI/UX designer working for various industries especially tech? This program is for you.
Already have design knowledge but lacking an outstanding portfolio that is non-cookie cutter and competitive in the job market? This program is for you.
Already working as a designer or in an adjacent creative field but interested in learning specific topics? We have a range of short courses designed for professional up-skilling.
One of the core missions of Path Unbound is to provide design education that is customizable and personalized to the unique needs of each student.

While we have standard curriculum for each program, we interview each incoming student and help them determine the exact curriculum content they need to achieve their learning goals.
How Path Unbound Fits Into Your Schedule
We offer self-paced learning that does not require students to quit their jobs or stop current schooling or live classes for students who want to commit to a fixed schedule and have live interaction with instructors and fellow students. Self-paced students also receive more than 35 hours of live review sessions that can be scheduled one at a time as students progress through the course content.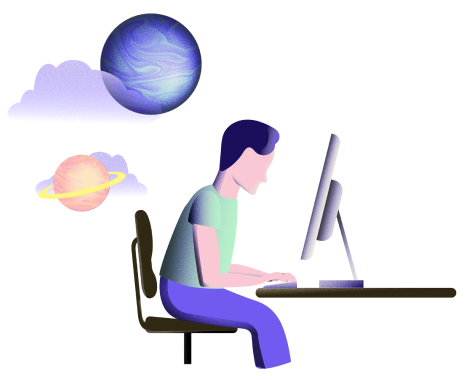 Multimedia Learning Interface
As a design school, Path Unbound provides a clean and modern multimedia learning interface with accommodation for different learning styles.

Our learning materials are presented in video, audio, text, and soon-to-be launched live formats.
Path Unbound was created by award-winning designers 
and design educators in order to provide comprehensive realistic, industry-savvy education in a landscape saturated with cookie cutter "bootcamps" and UX crash courses.

Learn from industry professionals who want to help you 
stand out and find your unique voice in design.
Our students produce amazing work. Your work could be this amazing, too.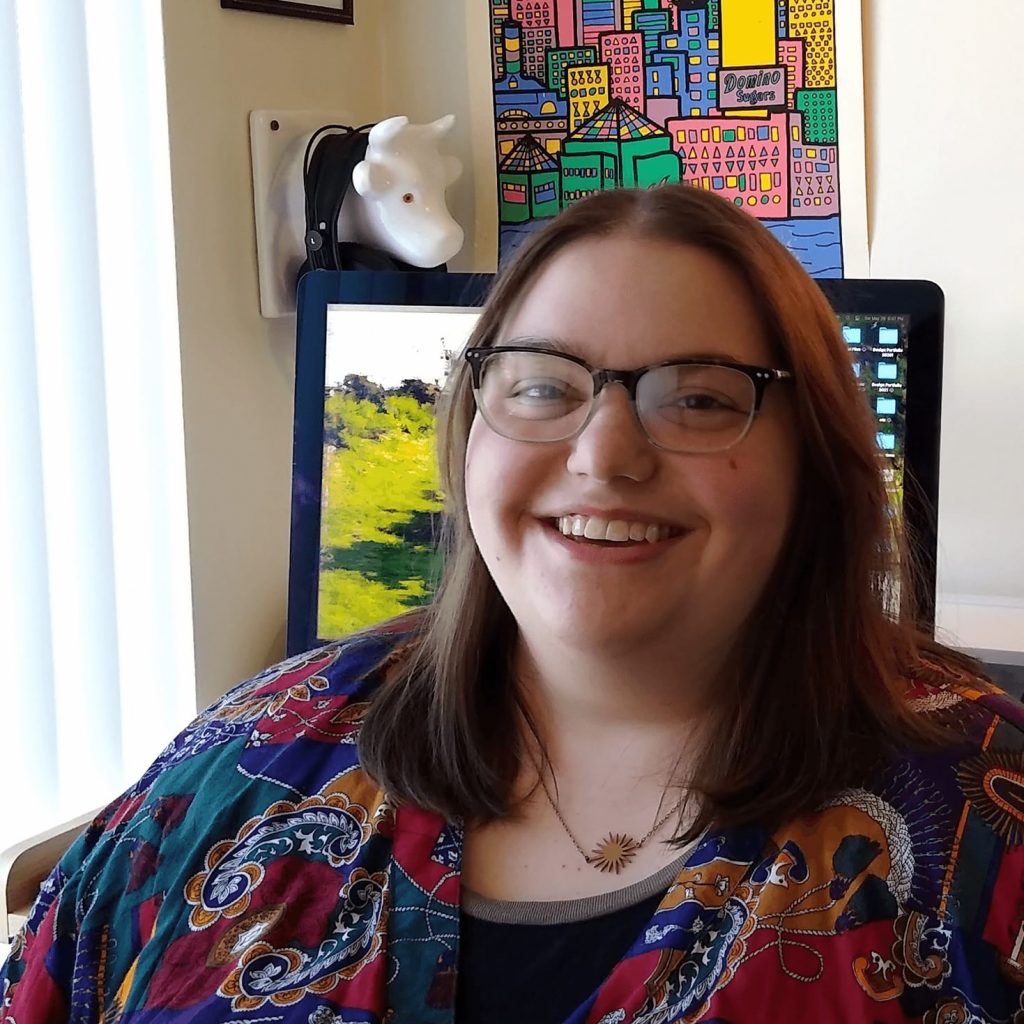 Carina is an illustrator turned designer who struggled with her portfolio. She has landed gainful employment as a designer shortly after graduating from our Portfolio School program and she has tons to share on her journey to creative success.
Our students tell us how taking courses at Path Unbound have transformed their career and lives.