Creative Education Customized For You
Creative education shouldn't be expensive and one-size-fits all. We are here to provide an equitable path to individualized creative education in a effective 2-step learning path.
Each Course Can Also Be Enrolled Separately
School of Design Certificate
Receive hand-picked, customized curriculum from our School of Design program and graduate with a Certificate of Design in 6-12 months, part or full-time. Our program is the most affordable among all schools.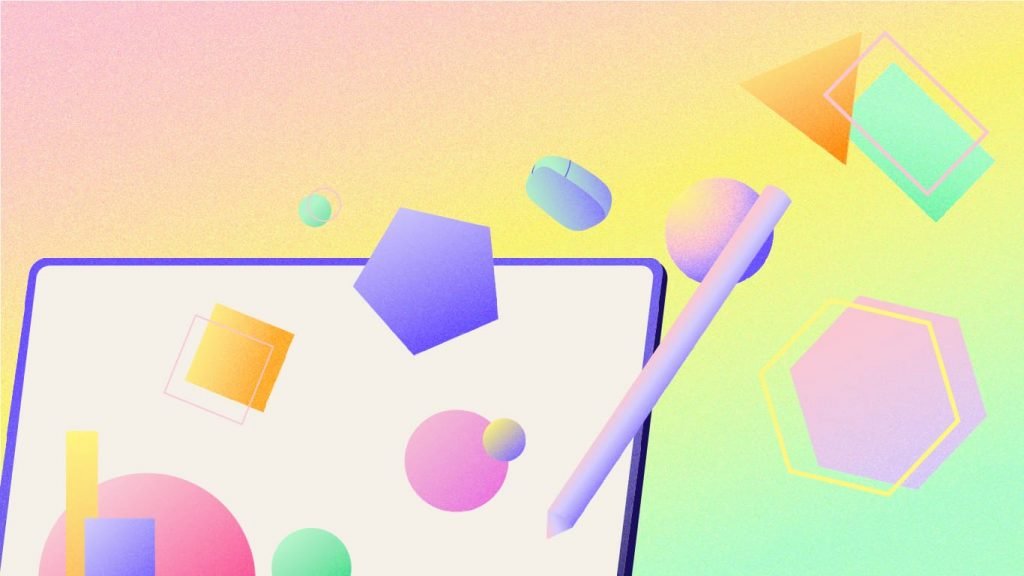 This is a beginner to advanced color theory course that covers a wide and in-depth topics about color that prepares designers with a solid foundation for advanced level design work in print and digital.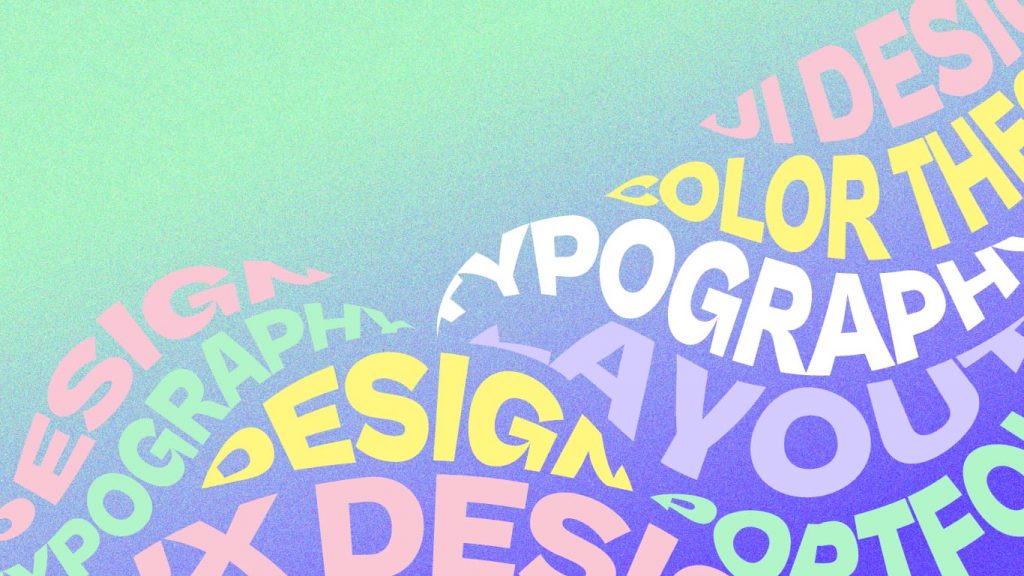 This is a beginner to advanced typography course that takes students from the history of typography, foundation of typography to more advanced topics such as customizing typography and using typography as design elements. It sets a solid foundation for any student who wish to pursue design as a career.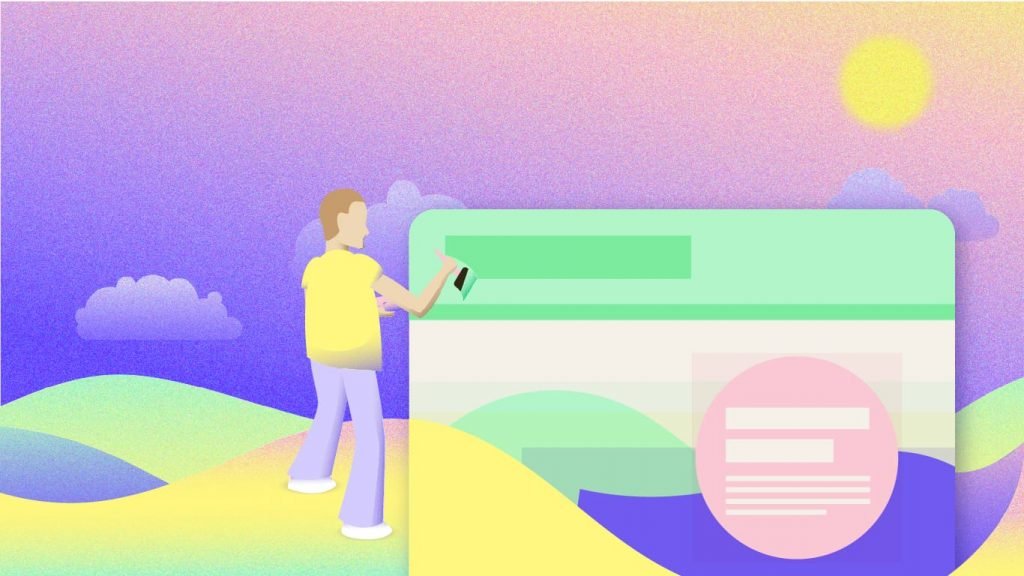 This course goes into great details about one of the three modern visual design foundations – layouts. You will learn best practices in print and digital layouts as well as how the use of imagery affects the effectiveness of layouts. You will also be studying case studies to strengthen your understanding.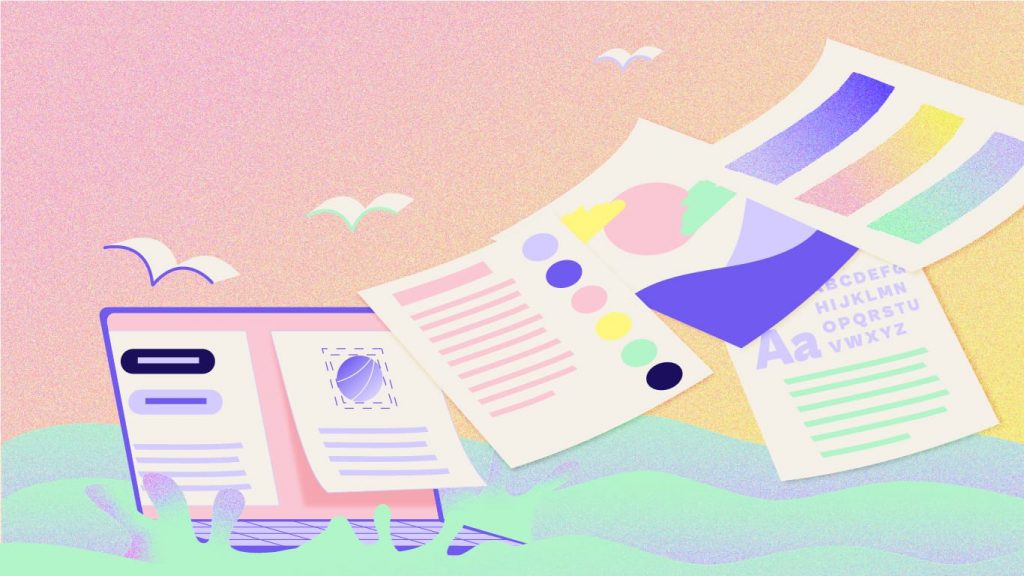 This course is designed for the modern collaborative design teams that want to streamline their workflows and create better designs more efficiently. Design system is a relatively new development in the digital design world, but it is becoming more important every day. We will show you how to establish a highly efficient design system for the type of team and work you do.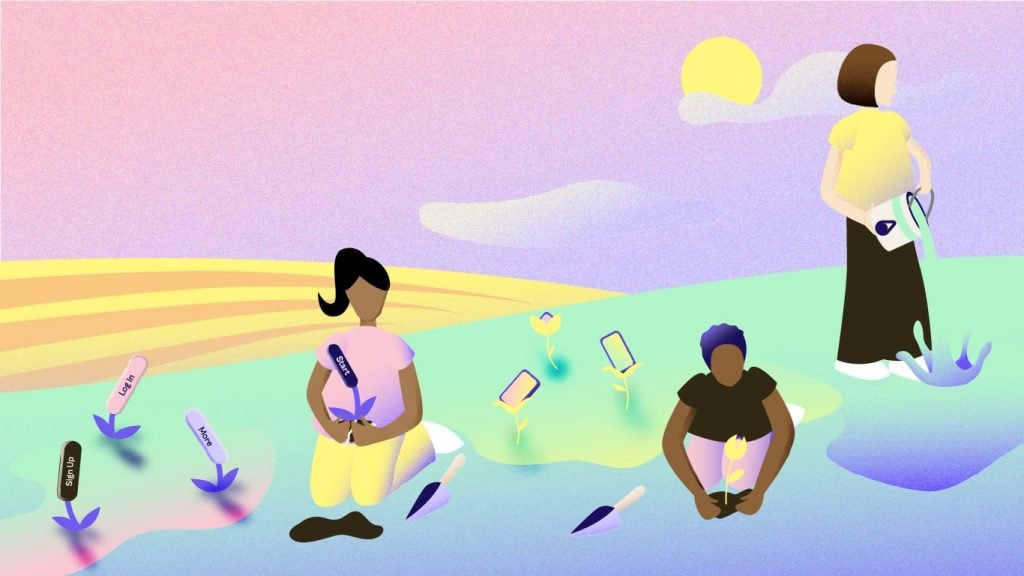 This course is provides a comprehensive overview of the process of designing for user interface. We walk students through the tools, methodologies, best practices as well as the workflow between design and development.
UI Animation and Interaction
Animation is becoming an increasingly important part in design, especially in our highly interactive world. This course takes you through the process of designing animation from the standpoint of a designer and collaborating with developers to make those highly interactive design come to life.
As a designer, we must understand the brands we design for. If you plan to become a creative director, art director or a freelance designer, understanding branding is a crucial skill because clients rely on our expertise to help them shape the image of their company. This course provides a comprehensive introduction to the branding process specifically for designers.
This course provides a comprehensive overview of the career of an art director. It is a great course for designers who want to graduate to a directorial or management role. It is also great for designers who want to develop art direction skills to better communicate with fellow designers as well as clients.
Designing for Accessibility
We live in a diverse world. Our design must be usable for people with a wide variety of needs and abilities. Designing with accessibility in mind is not an option or a good-to-have, but a must for any designer and design team. This course will take you through the process of designing for accessibility from the ground up.
Highlights of Our Certificate Program
Our years of instructional experience and research shines in how we structure our program and hire our instructors. It makes all the difference.
Learn with Instructors, Not "Mentors"
Learn with established instructors with actual classroom instructional experience, not just a working professional.
Book Any Instructors Any Time
Work with 1 instructor you love or get feedback from different instructors as you wish.
Receive Customized Study Plan
After you enroll, receive a customized step-by-step study plan, hand-crafted just for your learning goals and backgrounds.
Abundance of Portfolio Projects
Unlike "bootcamps" that mostly produce 3 projects, we provide our students with more opportunities to work on long-form projects at the end of each course. You may produce between 6-9 projects depending on your personalized course load.
Some people learn best reading; others prefer watching and some listening. We provide all of these options in our lessons so you can choose to learn however you learn best.
We will not limit your enrollment time to a certain time frame, which means you can learn at your own pace. Pause and restart any time without needing a request. Your access to the learning platform does not expire!
Meet our growing team of star instructors with years of experience working in the industry as well as actual classroom teaching experience.
Senior Experience Design Lead
Art Director, Designer, Design Educator
Award-Winning Multidisciplinary Designer
Digital Designer | Studio Owner
Try Our

Foundation Courses

For Less
Not ready to take the full School of Design certificate program? Try our shorter foundation program with 3 courses that teaches you the 3 fundamental pillars of design: color, typography and layout.
Included with School of Design Certificate or Enroll Separately
Say good bye to cookie-cutter portfolio. Learn how to construct a unique personal brand and build an unforgettable portfolio so you can truly stand out from the crowd.