Comprehensive Design Education

For Creative Career Success
Learn UX/UI, visual, and brand design one-on-one with our expert instructors and launch your design career within six months.
Our graduates now work at a wide variety of industries and high-impact companies, including Twitter, Pinterest, Microsoft and more.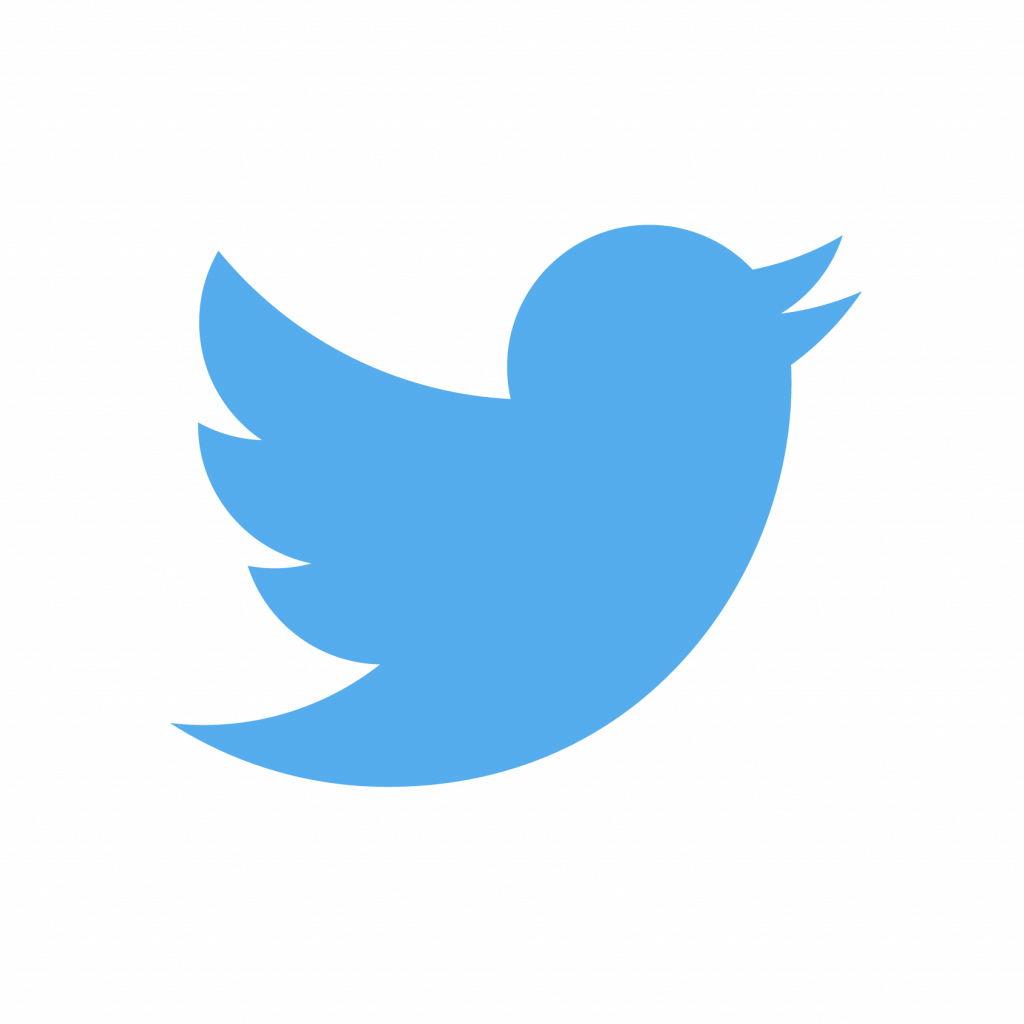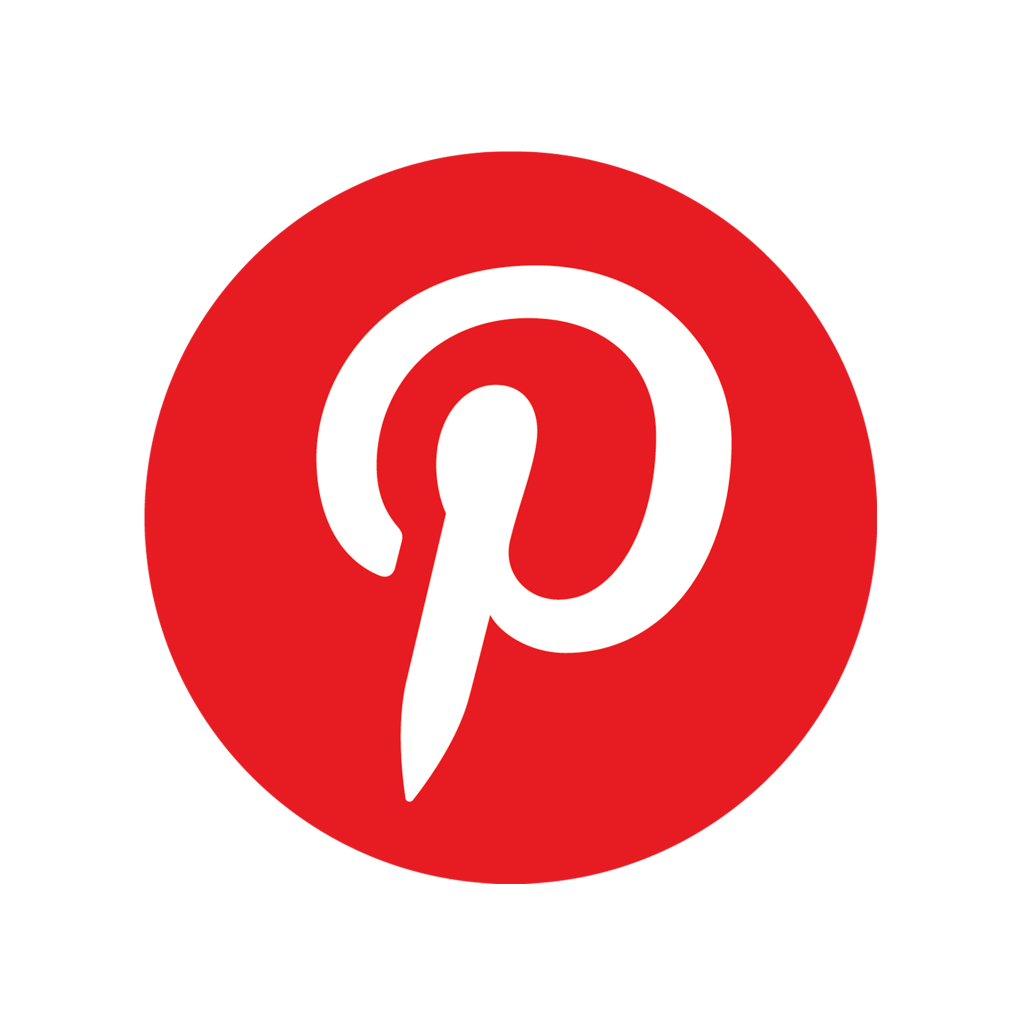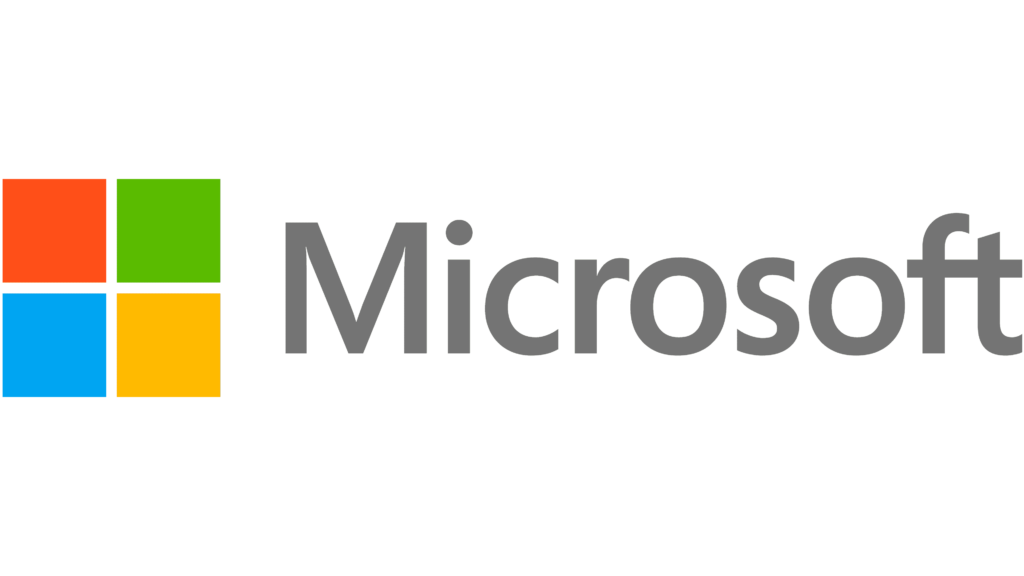 Our years of instructional experience and research shines in how we structure our program and hire our instructors. It makes all the difference.
End-to-End Program That Includes Portfolio School
Are you curious about how digital products are created? Do you want to design tech products millions of people will use? Do you want to create beautiful and functional design for the world's most exciting brands? Learn how to become a UX/UI Designer and launch your career in tech in just six months.
Accelerator Program for those with Design Background
Did you study design in college, recently completed a bootcamp or already working as a designe but feeling less than confident in your current portfolio? With Portfolio School, you can kickstart your design career with a refined portfolio built to make you stand out in just two to three months.
Our courses run in cohorts four times a year and deadlines apply to all programs
Apply by December 10th, 2023 to begin our Winter 2023 cohort.
Apply by March 10th, 2024 to begin our Spring 2024 cohort.
Apply by June 9th, 2024 to begin our Summer 2024 cohort.
Apply by September 8th, 2024 to begin our Fall 2024 cohort.
Industry-Driven Curriculum
Our core mission at Path Unbound is to provide relevant, industry-driven curriculum to set our students up for career success after course completion. Our curriculum is crafted by experienced design professionals to reflect the most current best-practices and industry expectations.
In addition to this, we aim to create a flexible experience for our students—therefore we always conduct intake interviews in order to best understand individual goals and suggest curriculum suggestions to suit everyone's desired path.
Courses Built for Any Schedule
Our courses are flexi-paced, while means you can complete your studies in a timeframe that works for you, while still receiving structure and guidance. Our students are able to gain a design education while also keeping up with the obligations in their lives like jobs, families, and additional studies.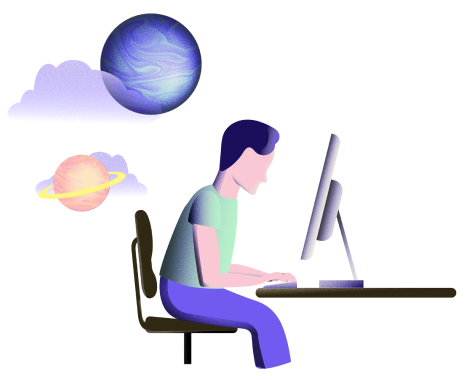 Multimedia Learning Interface
Path Unbound provides a clean, contemporary multimedia learning interface that accommodates different learning styles. Throughout the course our students can expect video lectures, audio lectures, and written content.
Our team of instructors are great at what they do and teach well, too
Lead agency visual designer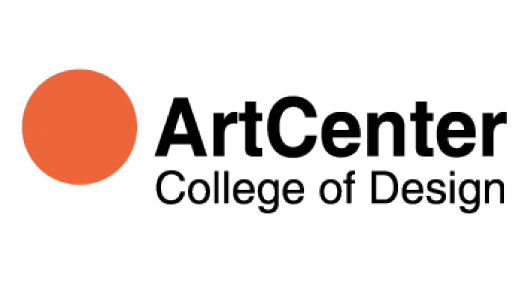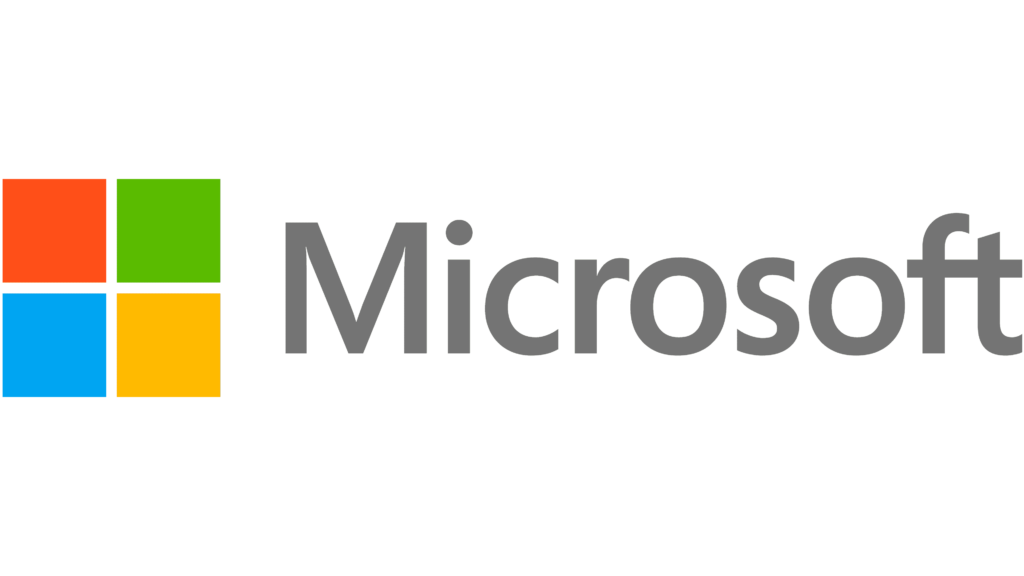 Ways Path Unbound is Different
Are you aware that less than 1% of design schools are founded by women? We are proudly diversifying design education and championing under-represented voices.
Our instructors are professional, working designers with aspirational portfolios. We expertly-vet and train each one to ensure top-quality instruction for all our courses.
Are you aware that less than 3% of design schools are founded by designers? We have lived the life of working designers and understand the ins and outs intimately.
Most bootcamps and courses are limited in their scope, and don't include comprehensive visual design foundational approaches. We're teaching you it all—soup to nuts!
We are provide individualized experiences for our students because we know everyone has unique ambitions and career goals. Students are never just a number to us.
We know how important a strong understanding of visual aesthetics is for any professional designer worth their salt. That's why 'good taste' is a corner-stone of what we do.
We are focused on providing individualized experiences for our students because we know everyone has unique ambitions and career goals.
We pair students up with real clients for a real-world project. Get hands-on experience with real requests, project specifications, and deadlines.
Student Work and Success Stories
Take a look at some of the high-quality designs our students have produced and the stories behind them. By learning design at Path Unbound, you can expect results on this level and beyond.
Sydney Hartman is an up-and-coming designer who secured her first design job before she even graduated from her School of Visual Design program from Path Unbound! Sydney came from a retail background with experience in styling and administrative work. Half way through her program at Path Unbound, Sydney received her very first full-time design job!
Hear what our students have to say about Path Unbound, and how studying with us transformed their careers.
Enrolling in Path Unbound has been the smartest schooling & career decision I've ever made. To my surprise, I've already landed a full junior design position at a multimedia company, even though I'm not even halfway through the program!
I had tried for months to remake my portfolio website on my own - but I kept feeling lost. Path Unbound was a perfect opportunity. The response I got from recruiters after I updated my portfolio was night and day. I started receiving offers - yes, multiple!
I was provided with an easy to follow curriculum and one-on-one sessions with an incredible industry expert. I am so proud of what I accomplished and can confidently hit the ground running in my new career! I highly recommend Path Unbound!
I needed extra guidance creating a portfolio I'm proud of. This course delivers, in a simple to follow (though not easy) process. It's a ton of work that results in an incredible creation that gives me the confidence to apply for those dream jobs!
The course is demanding, but worth it! The live sessions are invaluable, since they push you forward when you are spinning your wheels and have been staring at your work for too long. Great organization with courses that are extremely valuable for designers.